Lucy's Garden Journal: Early Winter
22 Dec 2022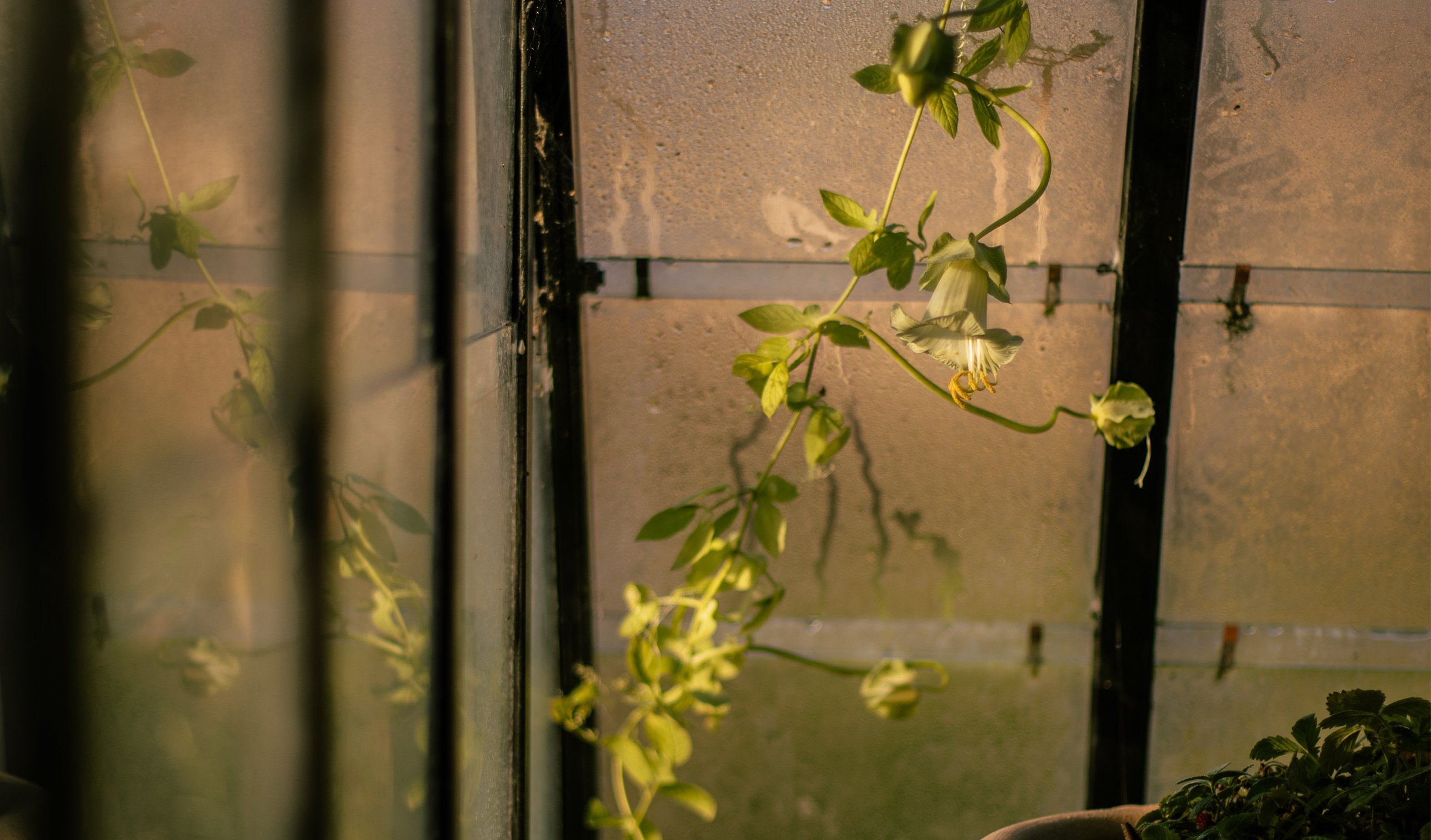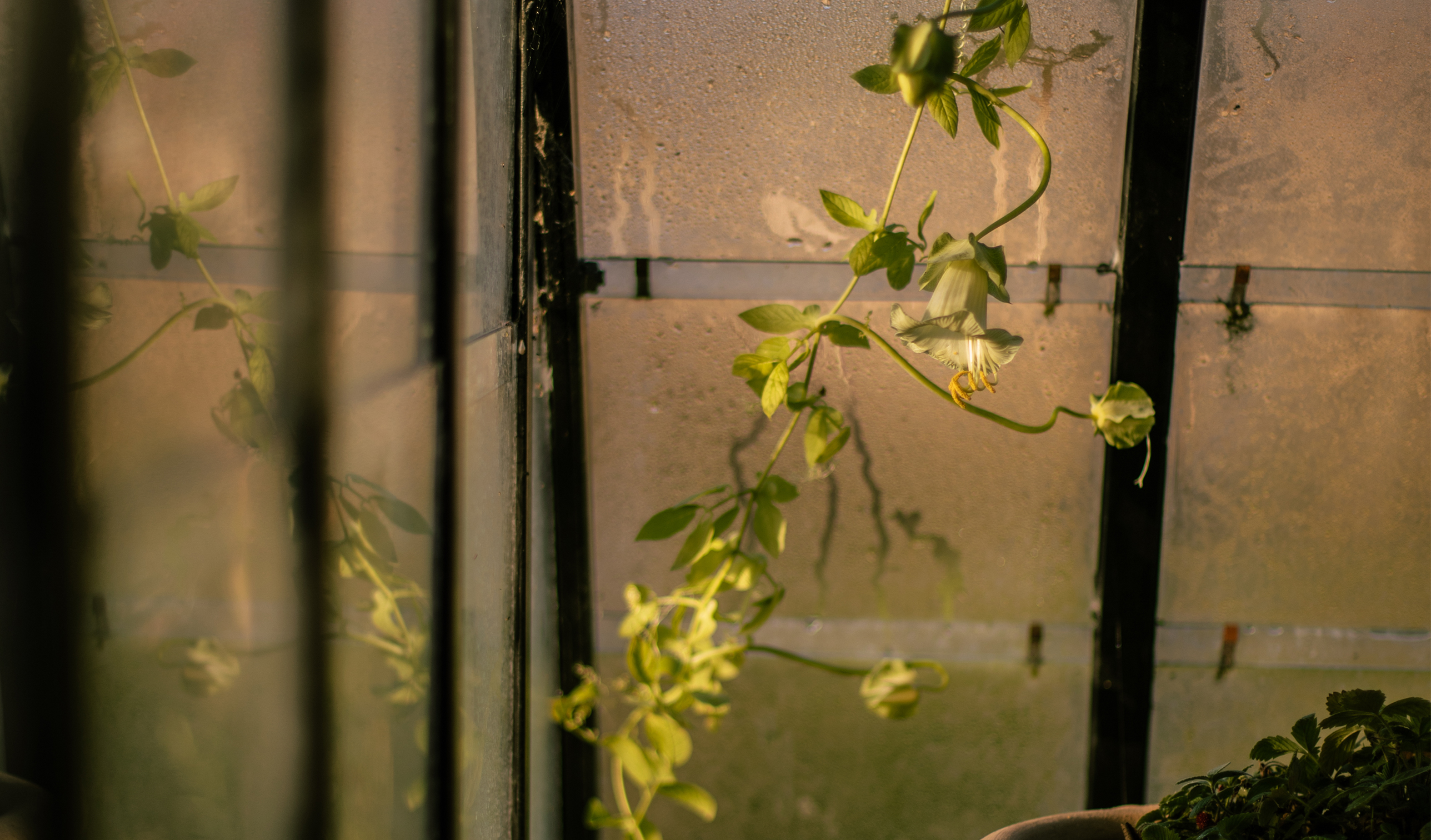 There's no doubt that the deepest winter months can feel ever so bleak where plantlife is concerned. But, as always with the great outdoors, there is magic to behold. Personally, I like to view my horticultural endeavours at this time of year through a lens of putting the garden to rest for a little while. After an unseasonably warm Autumn, there's something quite nice about finally being able to do so too – a cleansing ritual, if you like. This is the time of year that we go back to a blank canvas and start afresh, in the garden and beyond! And so to cutting back and clearing – Especially where those wily slugs and snails have made themselves at home. Plus there's still an abundance of life to be found if you're just willing to look close enough…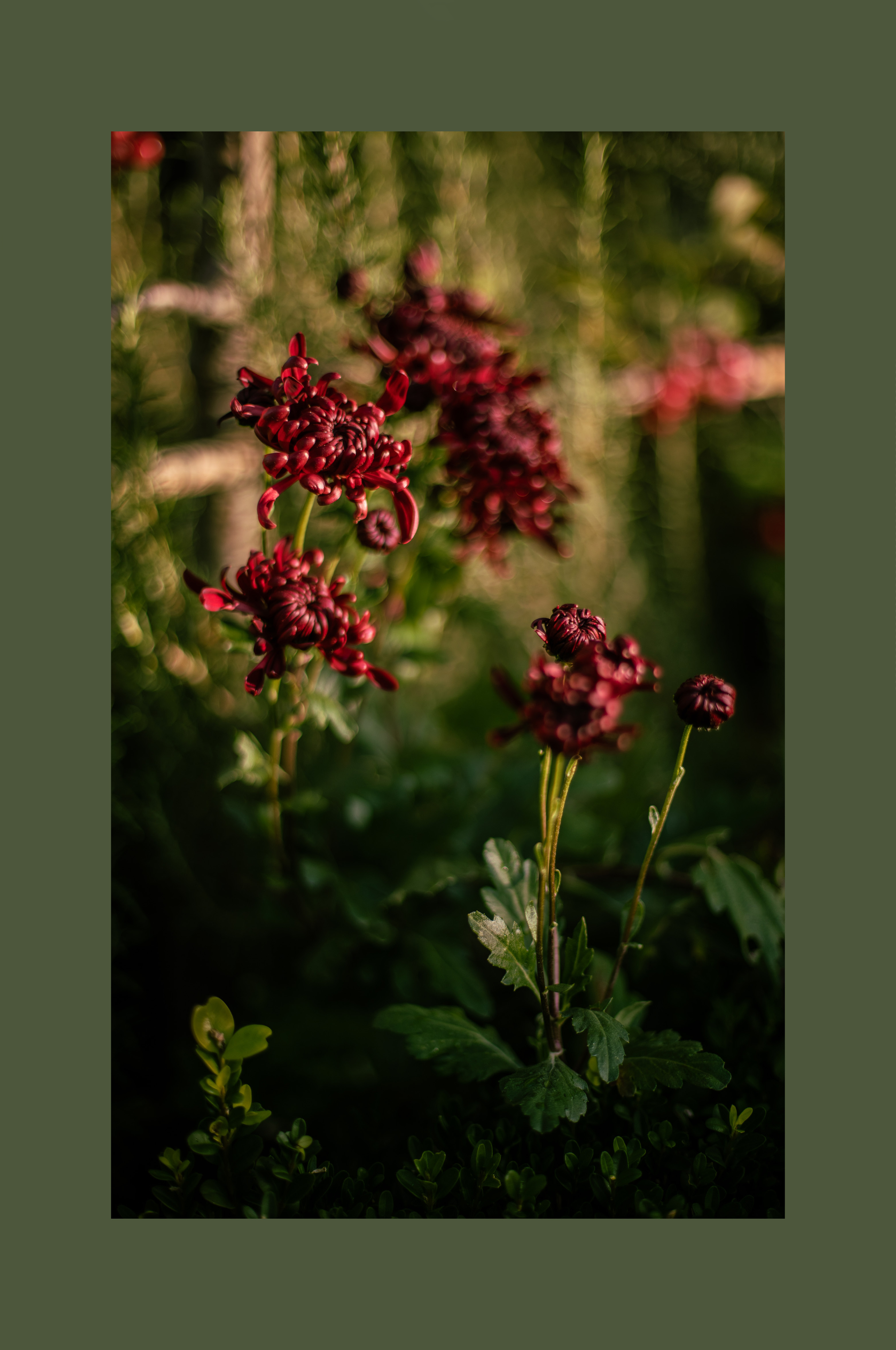 Though the lively brights of summer no longer grace our gardenscapes – this time of year brings a palette all of its own. Rich and earthy, there is still much colour to be enjoyed and there are ways to help it along too. For example, I added some Bigoudi red Chrysanthemums this year and they look just beautiful alongside the Crab Apples. They've certainly brought a splash of festive cheer to the garden and, while you have to keep on top of cutting them, they're just lovely to enjoy in the house or gift to friends and family as I've been doing.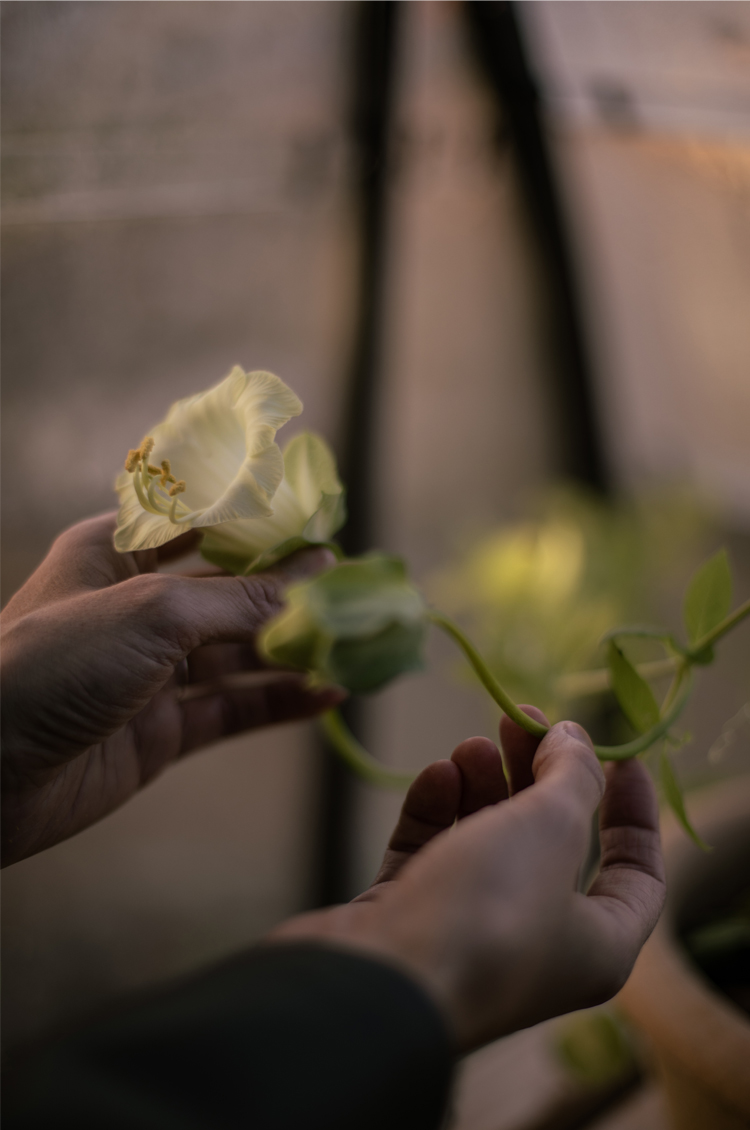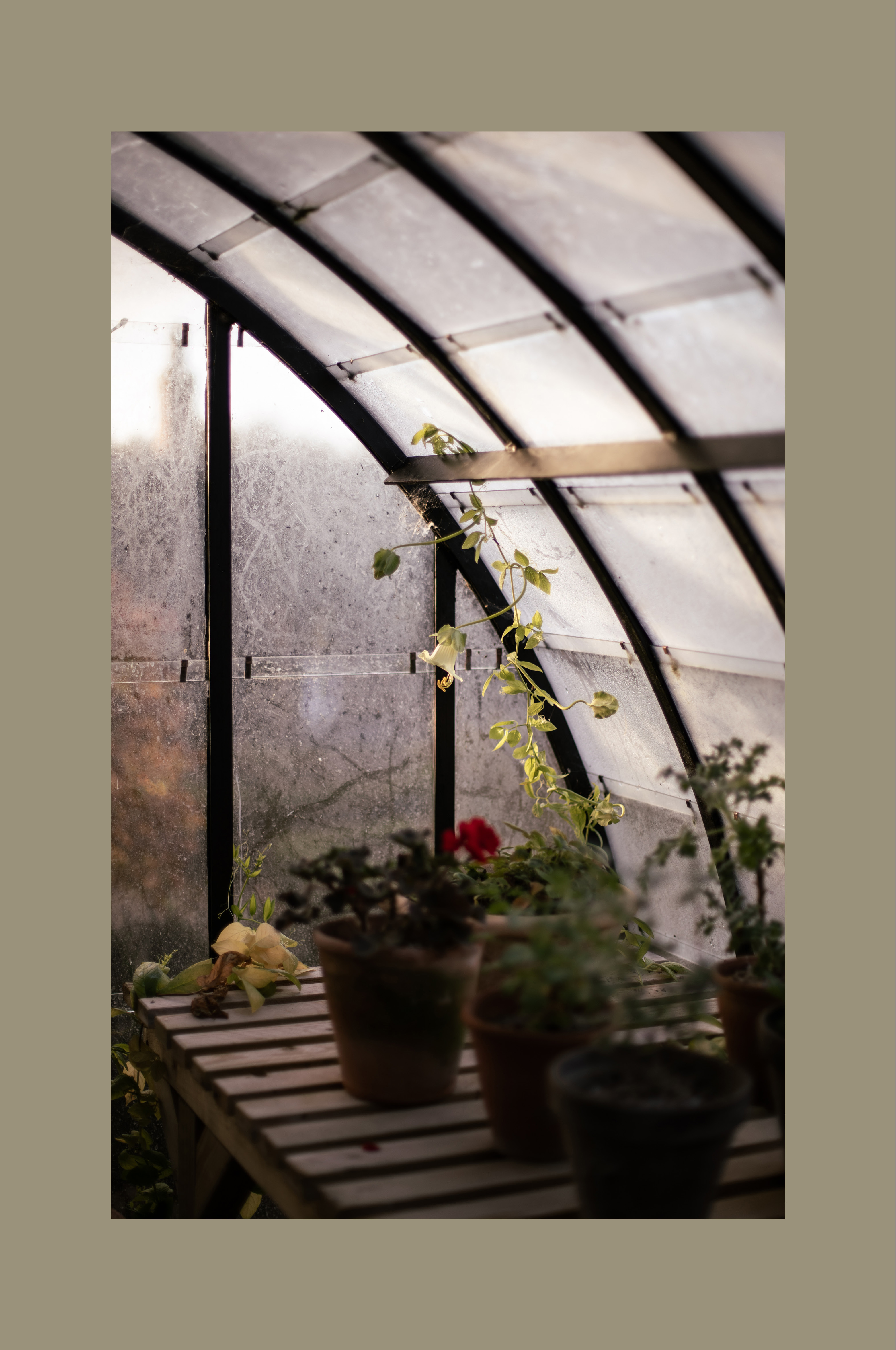 A sprig of hope can be found in the greenhouse too! The Cobaea Scandens, which you may remember me talking about way back in spring, are keeping spirits lifted with little buds, aptly named the 'cup and saucer' flower due to their beautiful cup-like silhouettes. I've found that cutting and sealing the stem with boiling water and then cold water helps the flower heads last when cut to enjoy indoors. It's such a prolific climber and it just looks so lovely in the sunlight of the greenhouse.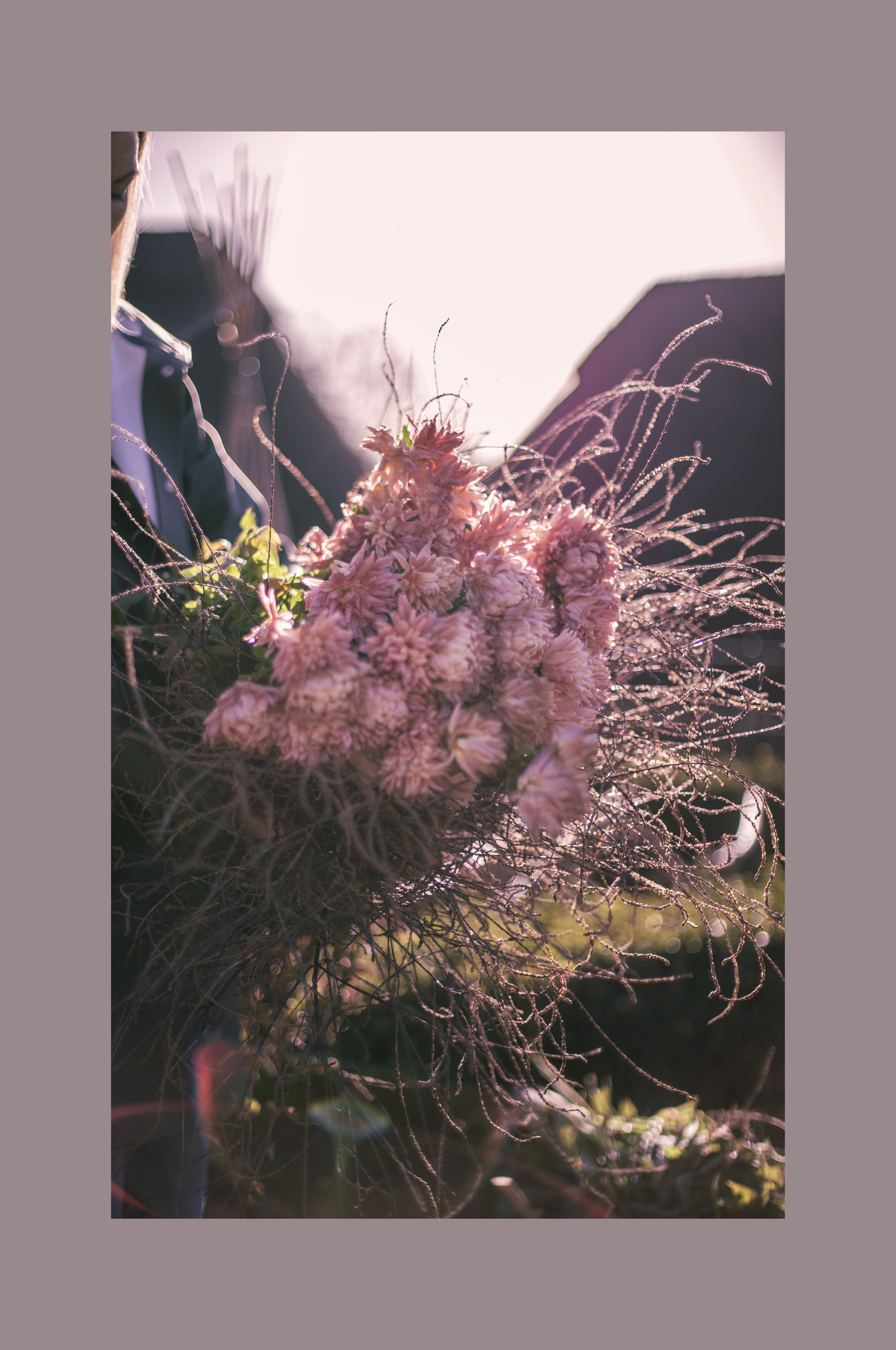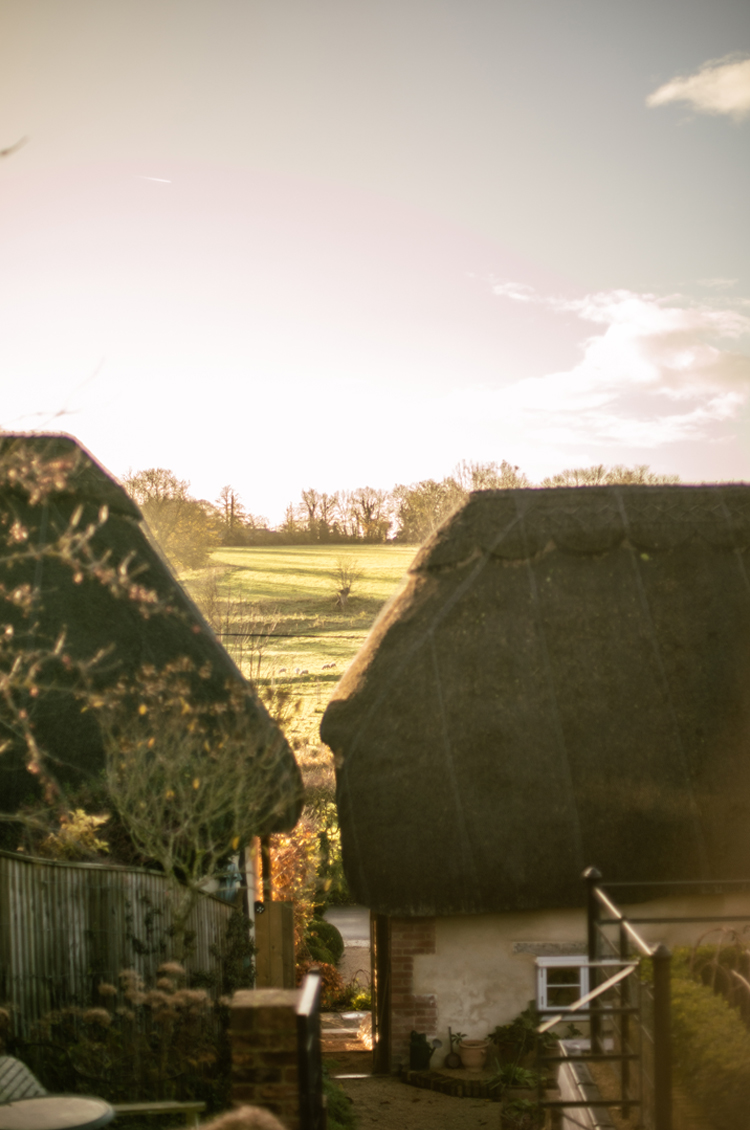 It really is a time for cutting everything back – even if it does feel a little sad. It's a great opportunity to adapt the garden for the Spring to come and essential to help bulbs and young plants along – even if we don't see the fruits of our labour for a few months to come.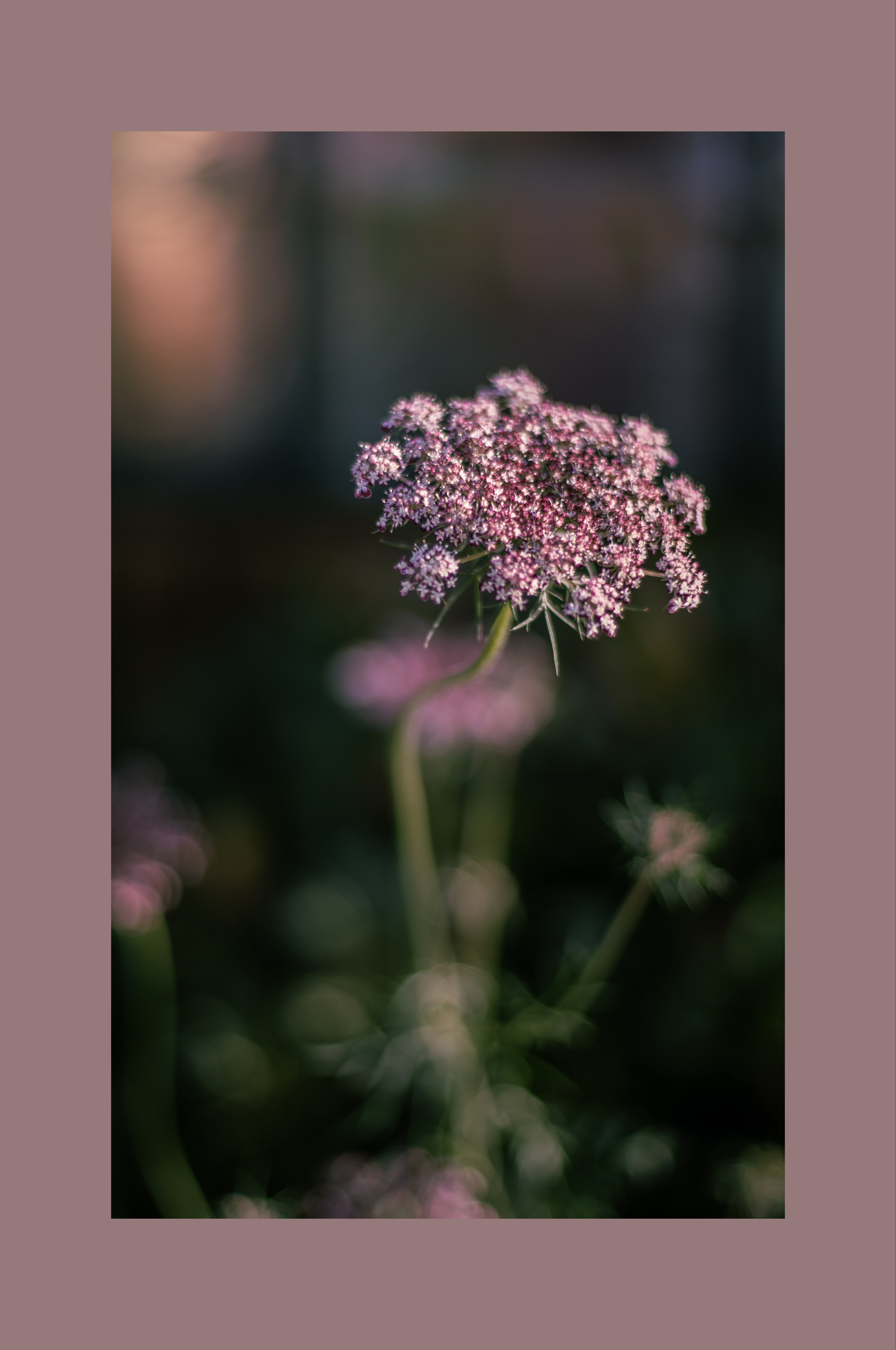 Happily, we've had a second influx of Daucus Carota due to the unseasonably warm weather. I planted a few types at varying stages which is why they all look a little different at this point. They also provide some well needed colour and texture into the Dahlia beds which are now looking fairly empty otherwise.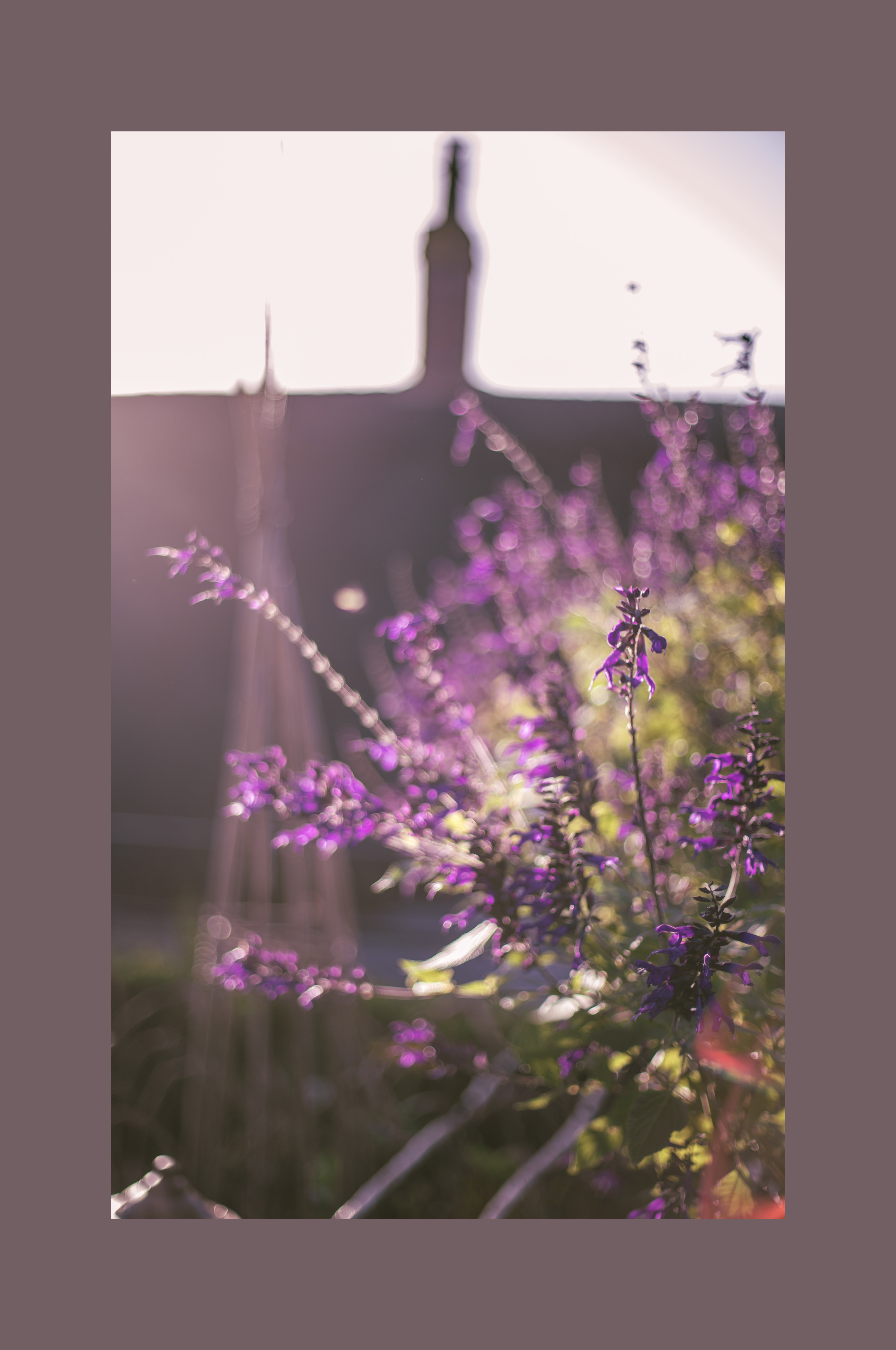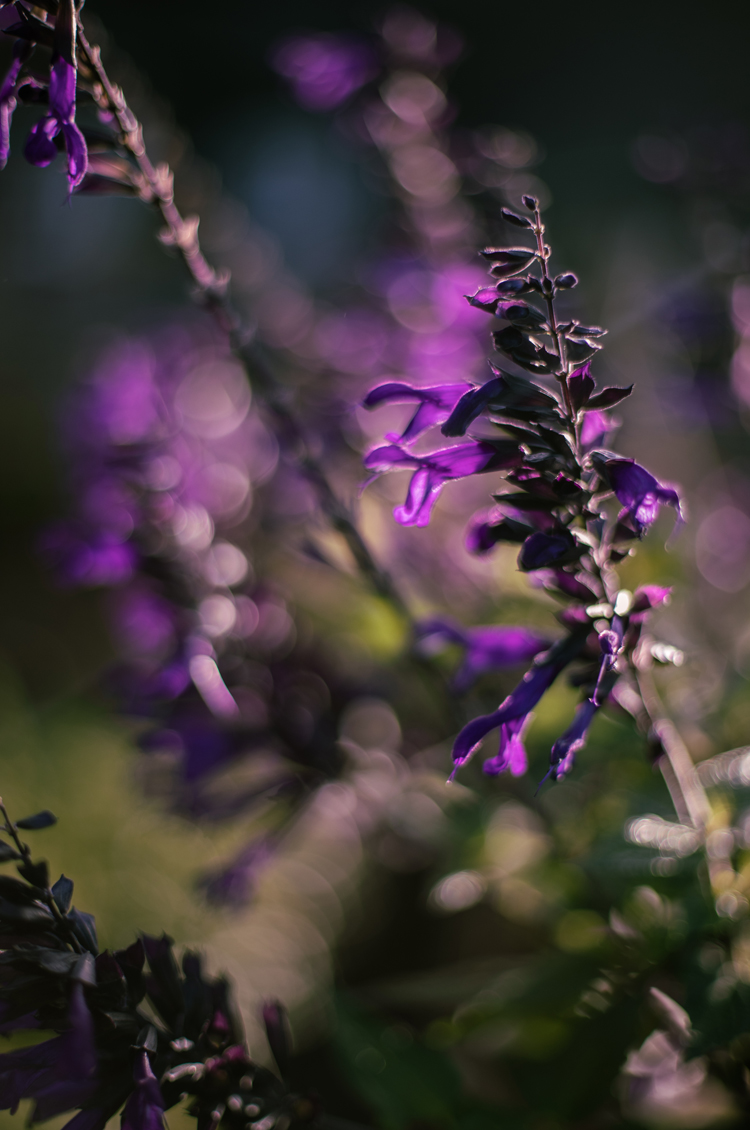 Another perk of the warmer weather is that the Salvia was still going strong until the frost hit last week. I planted it next to the Rhubarb, along with some other edibles, so it was adding some beautiful deep purple to a bed that would have otherwise been bare. It was also wonderfully tall to make itself known.
So, as you see, there is much to be excited about even if it doesn't seem so at a first glance. In the garden or not, make the most of this time to rest, take stock and make great plans for the year ahead.