Flora's Plum and Almond Cake
28 Sep 2023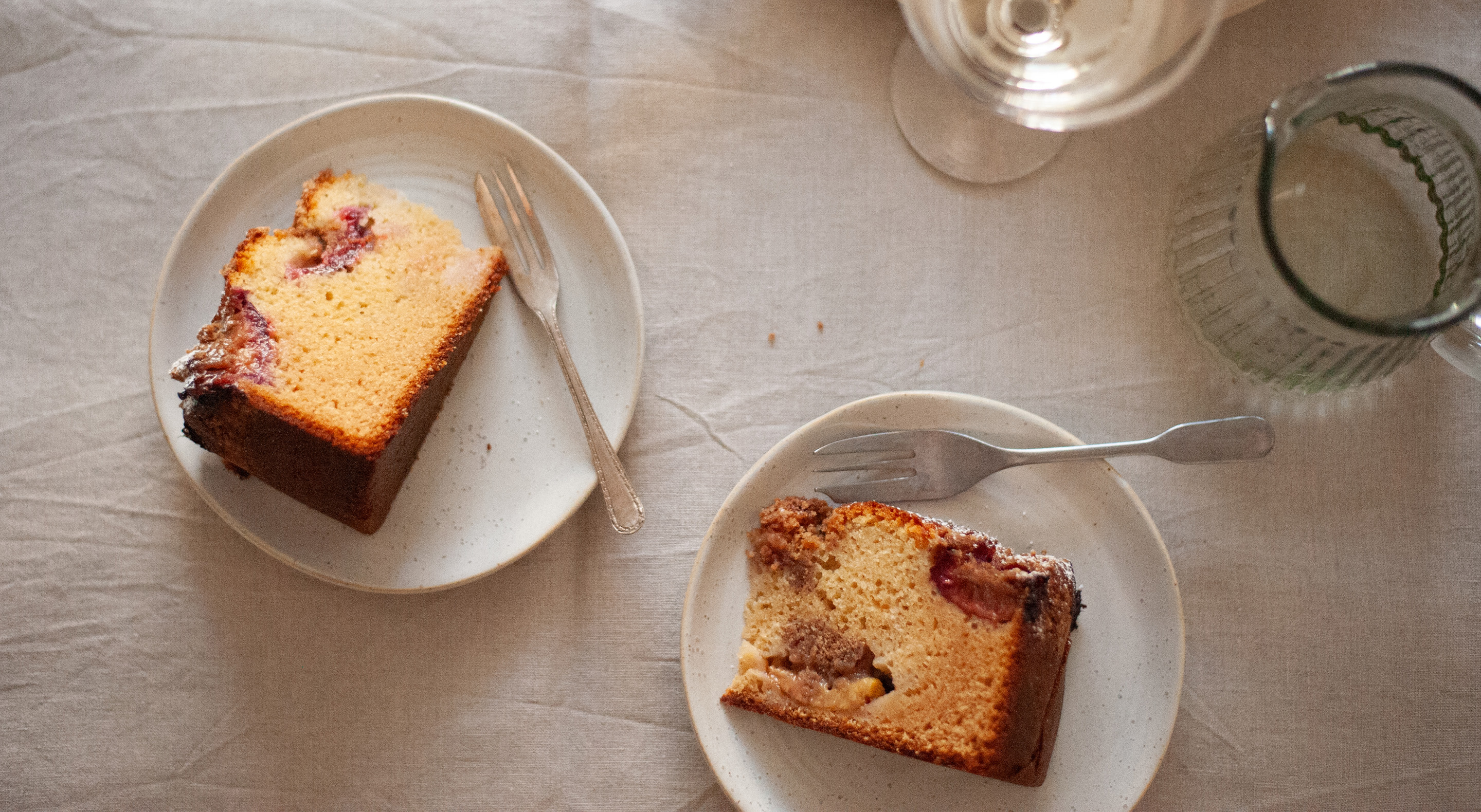 As the days grow shorter and the air turns crisper, there's a certain magic in the kitchen when early autumn arrives. In Flora's latest recipe, we'll embark on a culinary journey that combines the rich, nutty flavors of almonds with the sweet, juicy essence of plums. It's a symphony of autumnal delights, perfect for savouring with a cup of warm tea as we embrace the changing season.
Ingredients 
200g marzipan
200g butter
200g caster
1/2 tsp ground cardamom
1/2 tsp cinnamon
4 eggs
250g self raising flour
1 tsp baking powder
8 plums

For the crumble:
25g brown sugar
50g butter
1/2 tsp cinnamon
50g flour
25g ground almonds
Demerara for sprinkling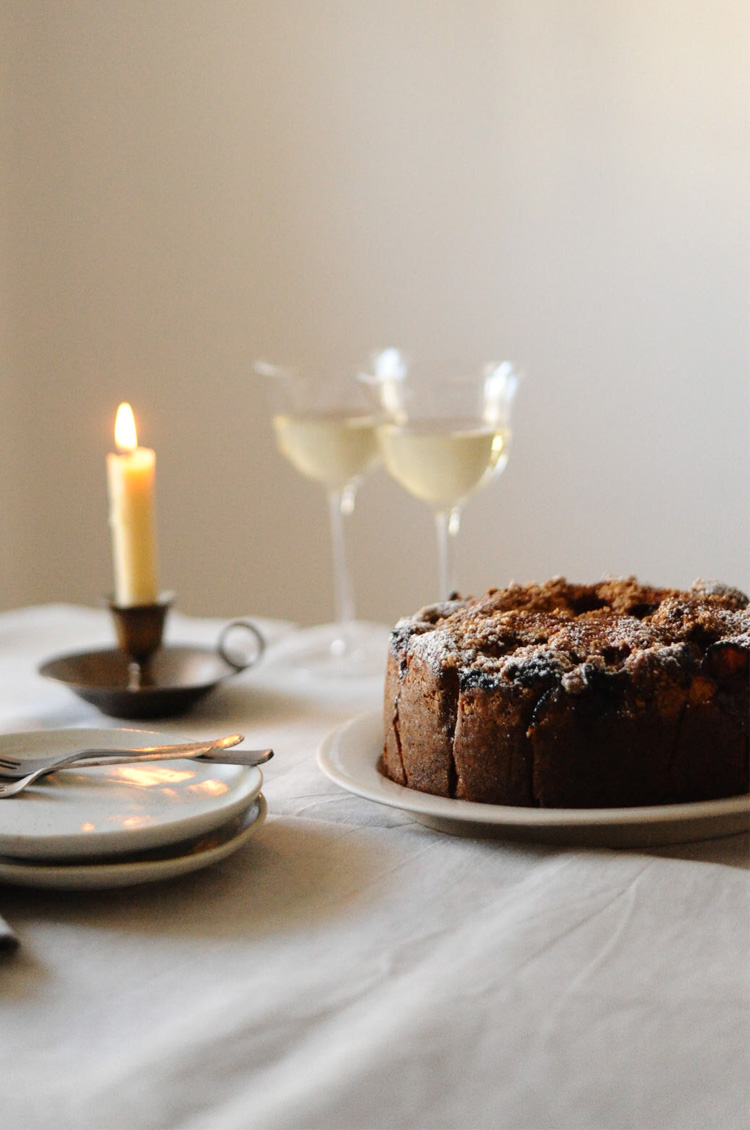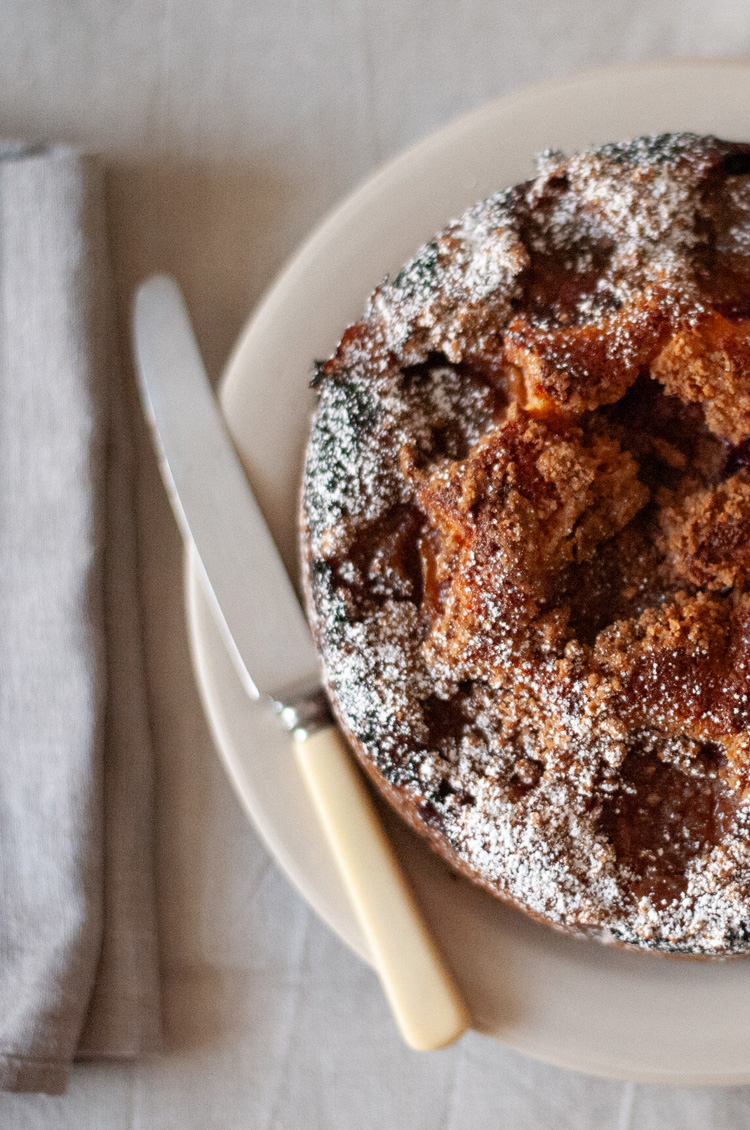 Preheat the oven to 160C FAN.
Grease and line a 20cm loose bottomed cake tin.
Start by making the crumble. Rub together all the ingredients in a bowl until you have a sandy consistency. Set aside.

In a food processor, blitz together the butter, sugar and marzipan until smooth. Spoon into a bowl and whisk in the eggs by hand.
Add the spices.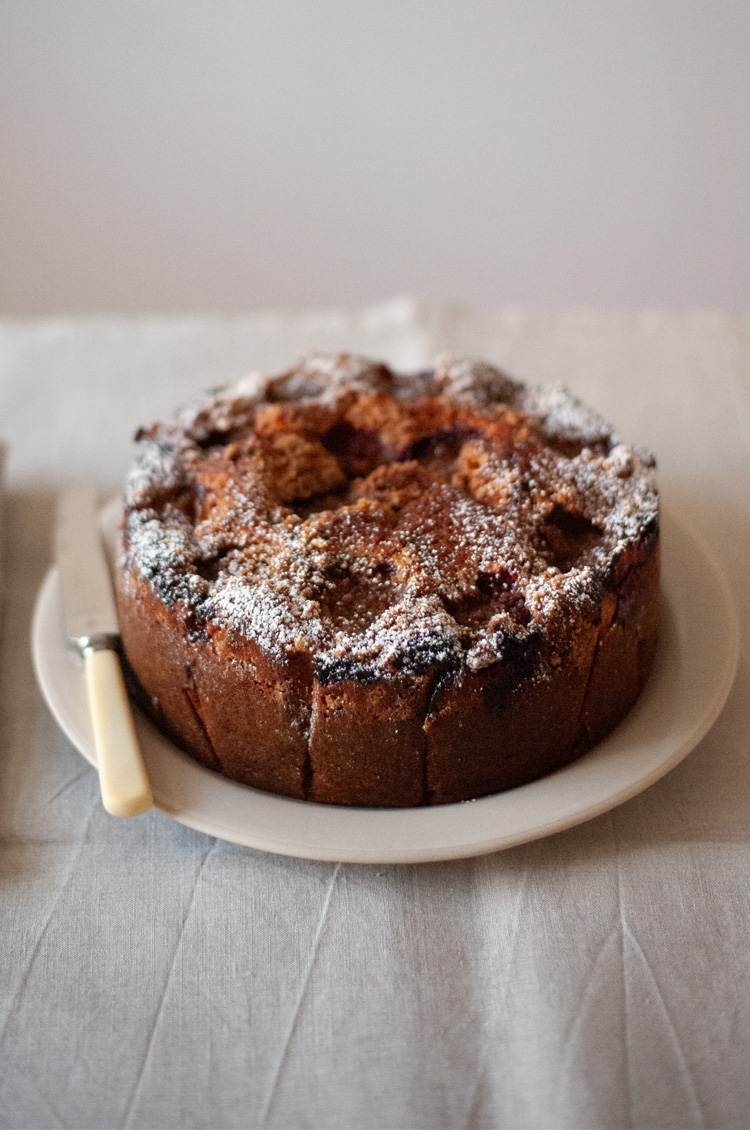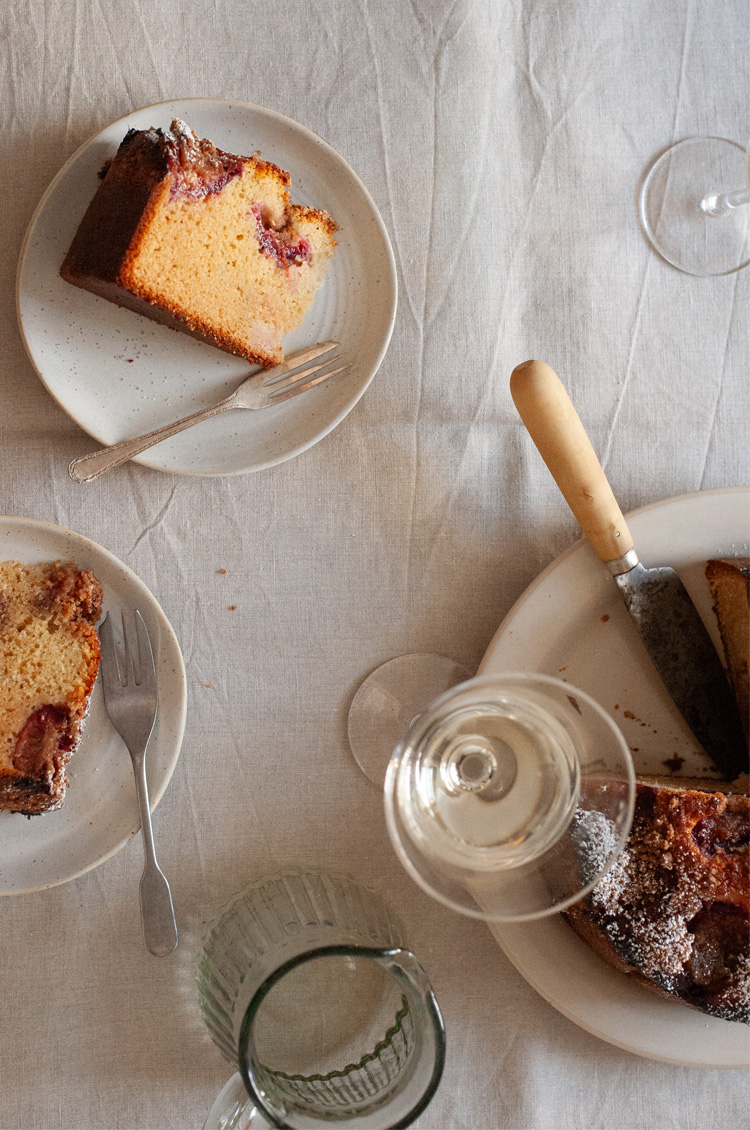 Gently mix in the flour and baking powder but be careful not to overmix.
Pour the batter into the tin.

Cut the plums in half and remove the stones. Arrange the fruit on the top of the cake. Cover with the crumble and a generous amount of demerara.
Bake for 1 hours or until the centre of the cake is cooked through. Allow to cool completely before removing from the tin and serving.