Our Trip to Dunkeld...
27 Jul 2023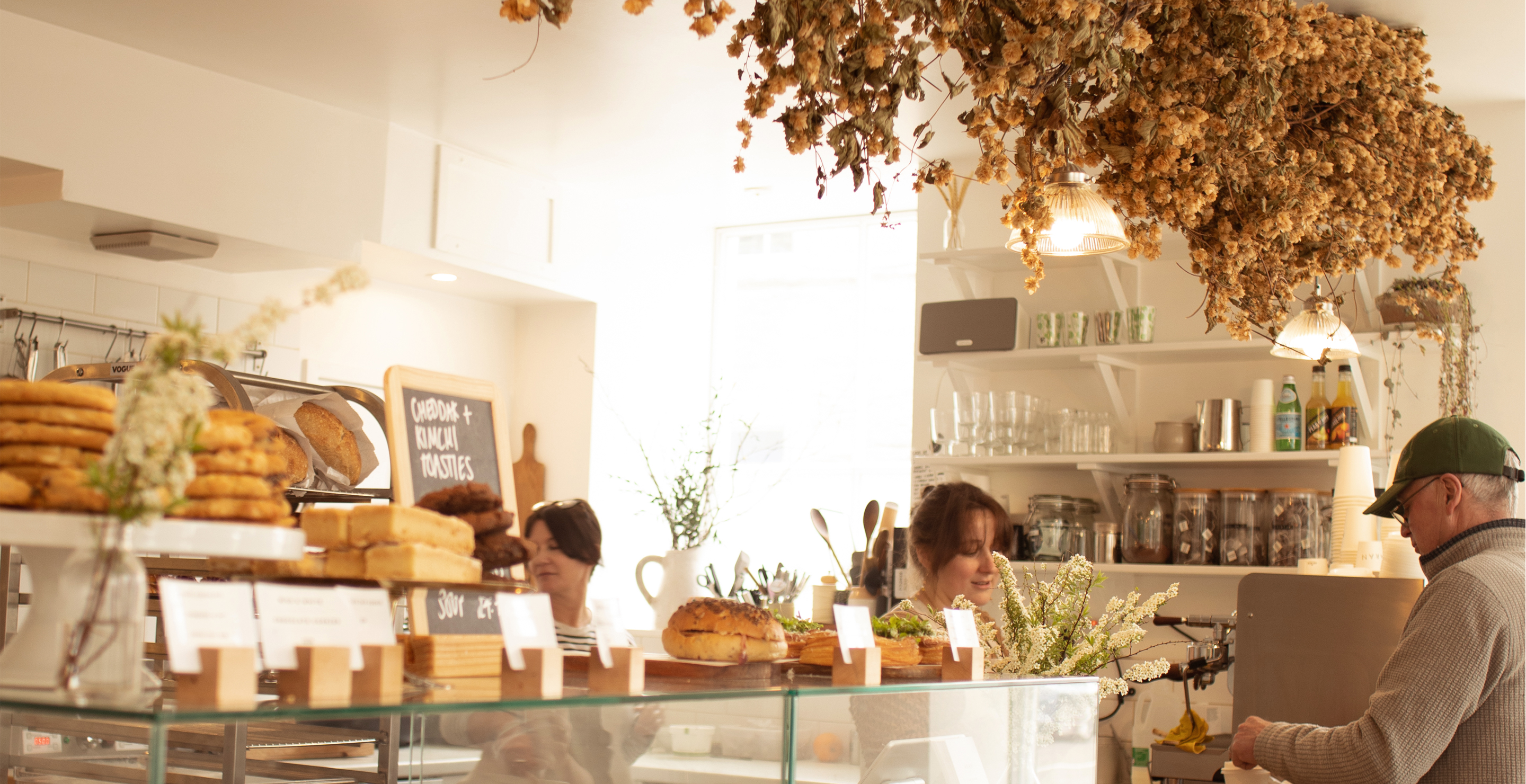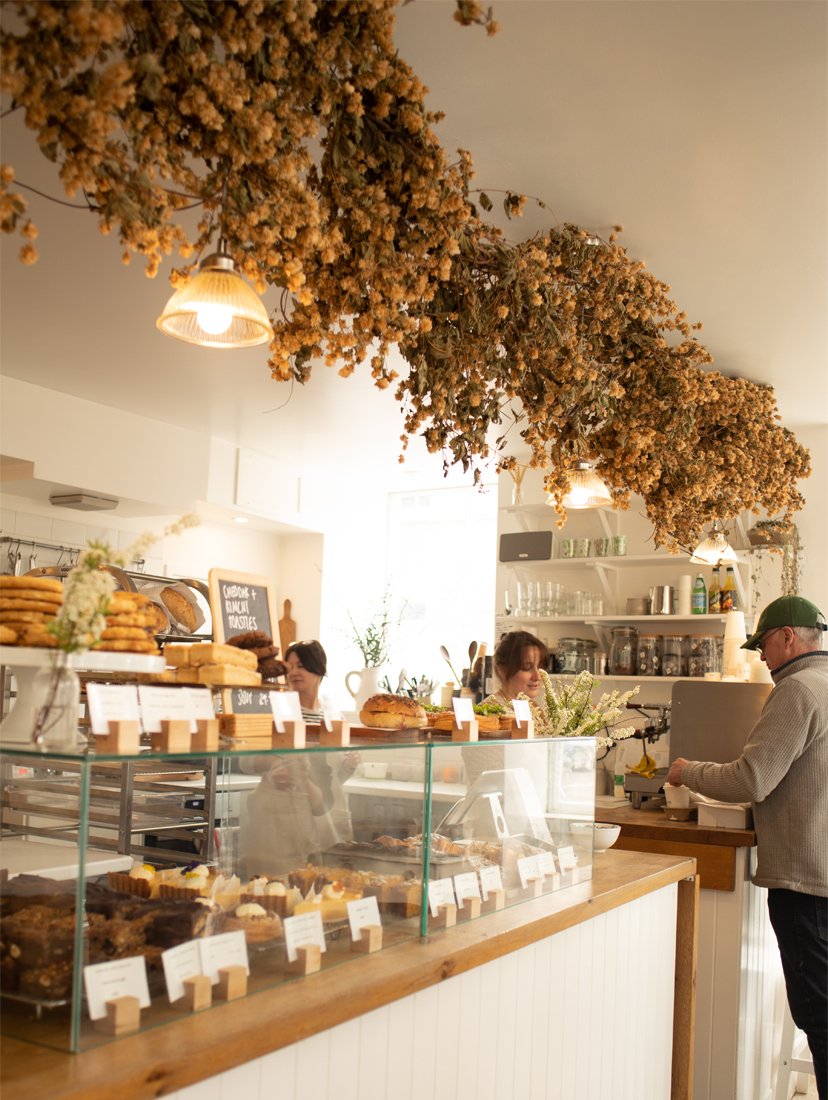 Paying a visit to our dear friend Flora Shedden is always attended by a sensation of warmth, the kind of familiarity that we more often associate with coming home. The journey to her hometown of Dunkeld in Scotland may be a long way from the well-travelled road to our own, but the feeling of being ushered into open arms is similarly suffused into every thoughtful element of her enchanting Aran Bakery, as well as in the irresistible Lon, her lifestyle store, too. To cross their threshold is to step into a complete world where the generous and abundant thread that yokes it all together begins and ends with Flora herself.
For the past year and a half, we have had the joyful experience of working with Flora who, each month, shares one of her recipes and, with it, extends an invitation to our friends and followers to cook along with her. Simply, she loves to nourish and delight those in her orbit, whether near or far, and we're thrilled to be at the receiving end of such open-handed generosity. It is, perhaps in part, her instinct for seasonality that first brought us together, her passion and respect for nature's provision chiming with our own notion that each thing has its moment in the sun and is all the better for the waiting. Some of her recipes may be quick to make, but there is a slowness at their heart that we really love.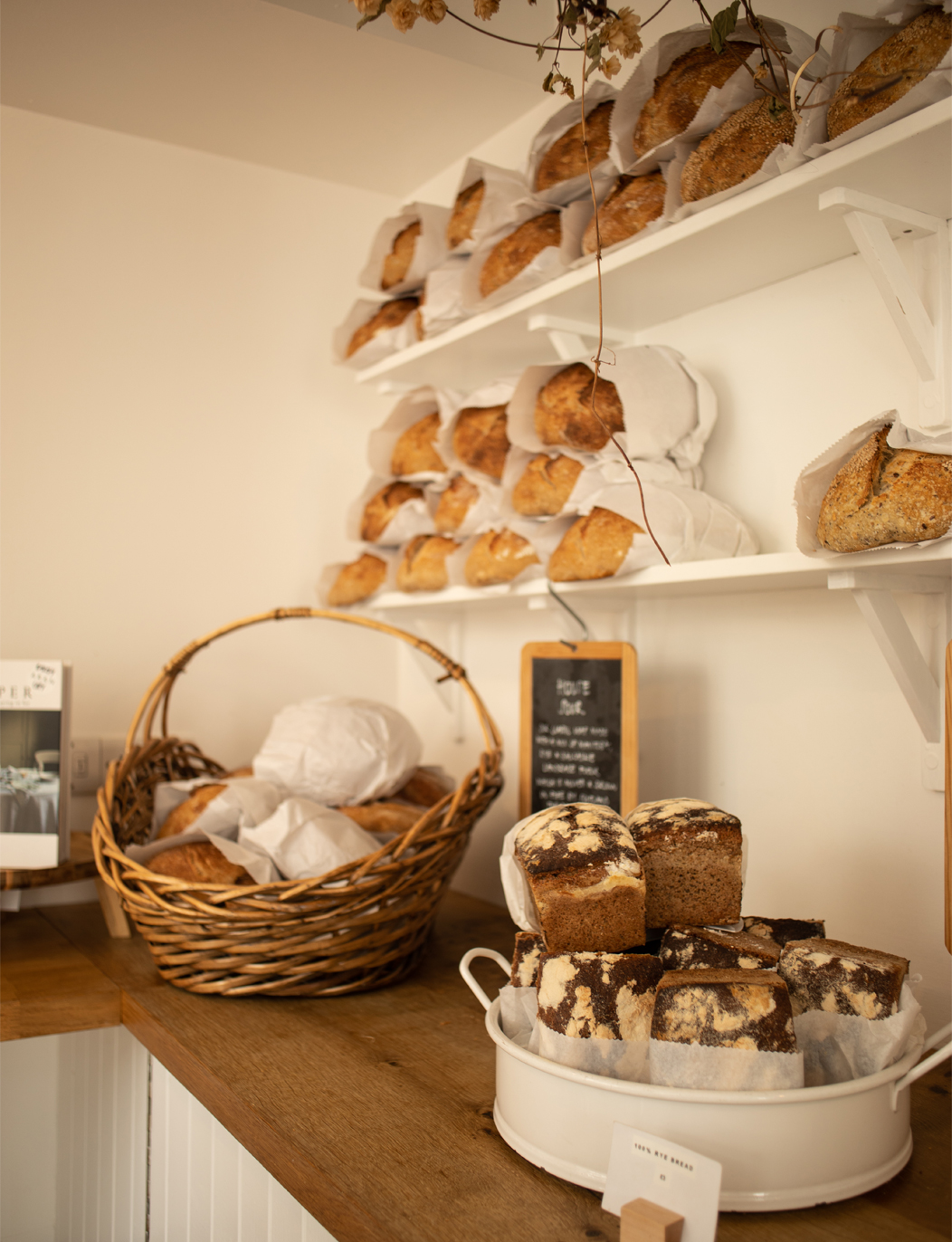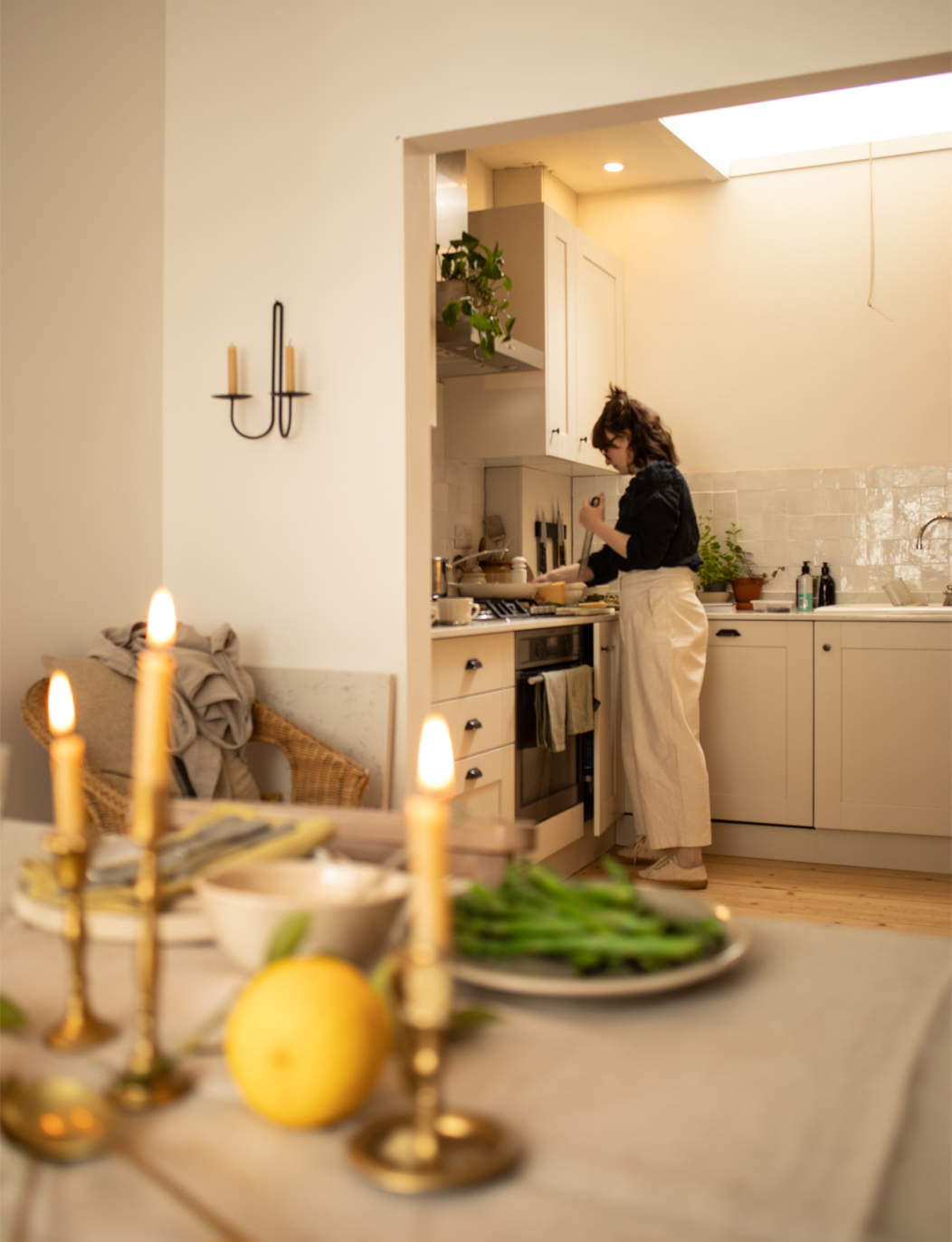 And yet while her recipes nod to the gentle ebb and flow of the seasons, the nucleus of the operation is powered by Flora, who is rarely found sitting still. She may have created a world in which we want to do nothing but linger, devouring our way around the sweet and savoury pastries that make her glass cabinets groan with goodness, but when she isn't running her two businesses, she is busy recipe testing for her beautiful books. And when she isn't doing that, she's doting on her other love: Ivo, her bonny baby boy.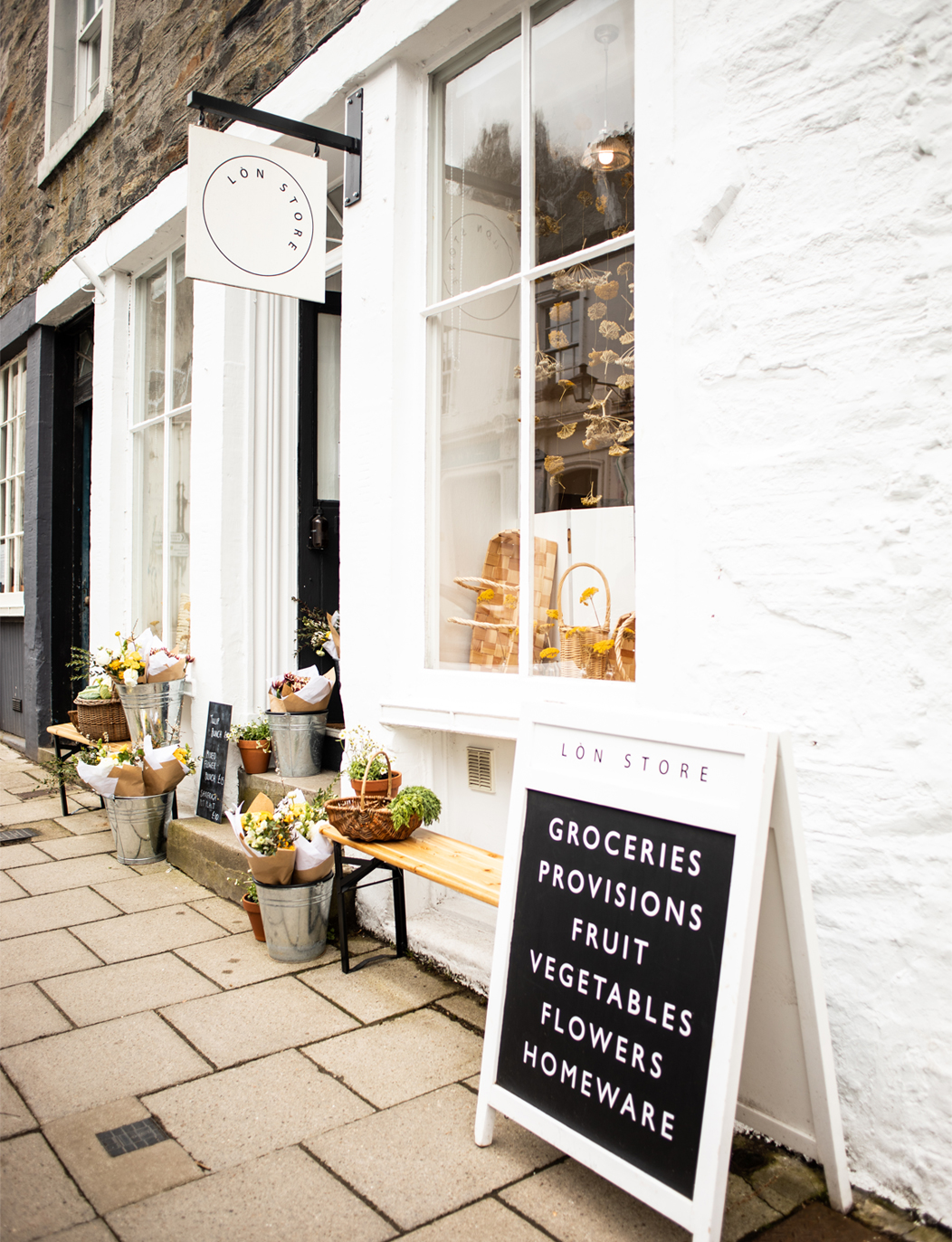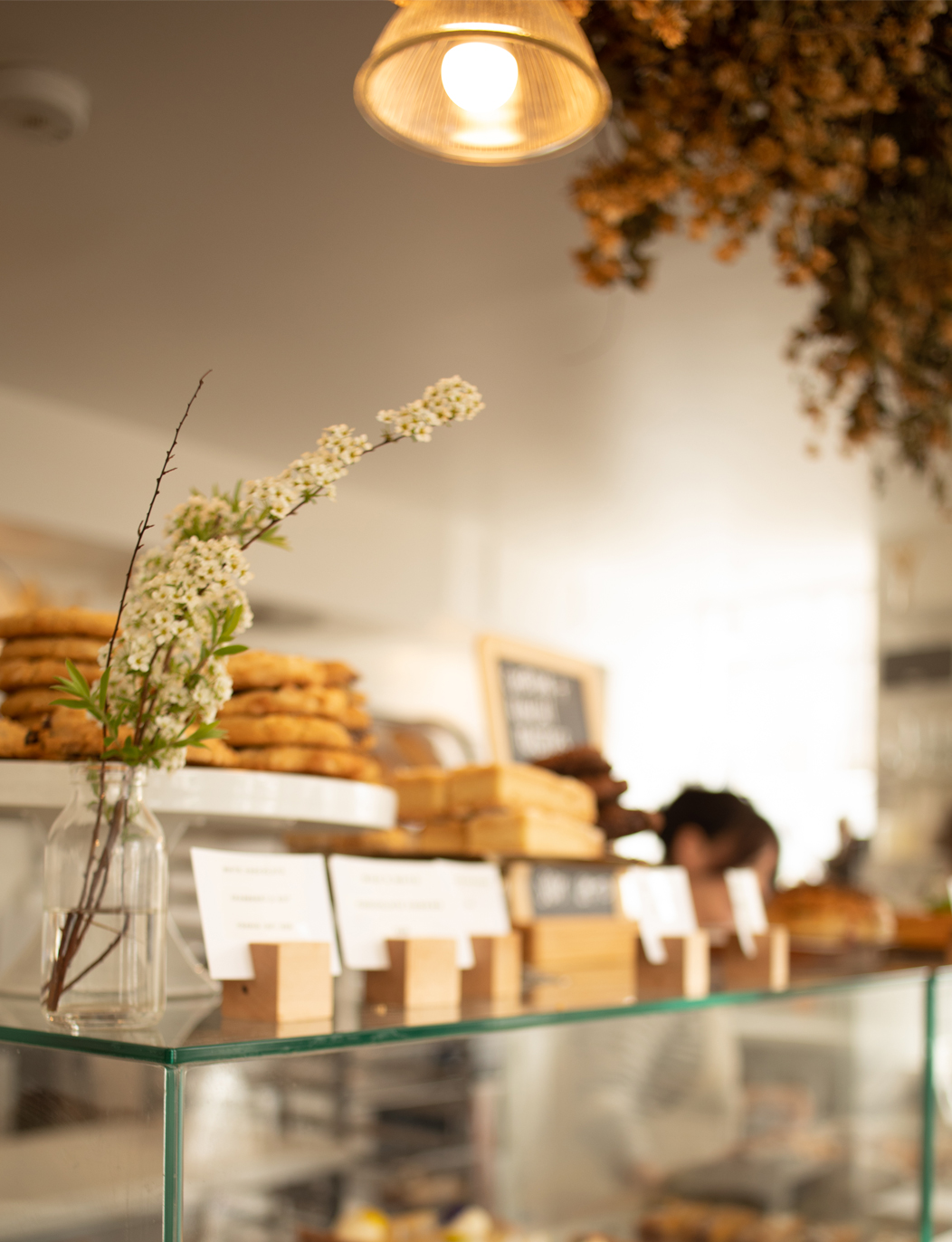 But while she may be a powerhouse of energy and creativity, as our recent visit attests, there is a reason that Aran and Lon are steeped in such warmth. For Flora, food is about community and feeling a connection – both from person to person in the now, and later lovingly passed through the generations in one great and abundant line. What she makes in her kitchen has become a meeting point, and many of the people who break bread and gather in her bakery today are those that she grew up with yesterday.

Food and home: the two intertwine inextricably, growing up around one another until they're part of one great whole. It is, then, no surprise that going to see Flora felt like coming home. Nor that we could happily have stayed forever.

To see more about our trip to Dunkeld with Flora, see our short film just below. 

 

 

Discover our kitchen collection, where our rustic kitchen accessories happily reside. From wooden utensils to beautifully forged fittings and handmade crockery - a feast for your eyes indeed.