Ghost Stories
27 Oct 2021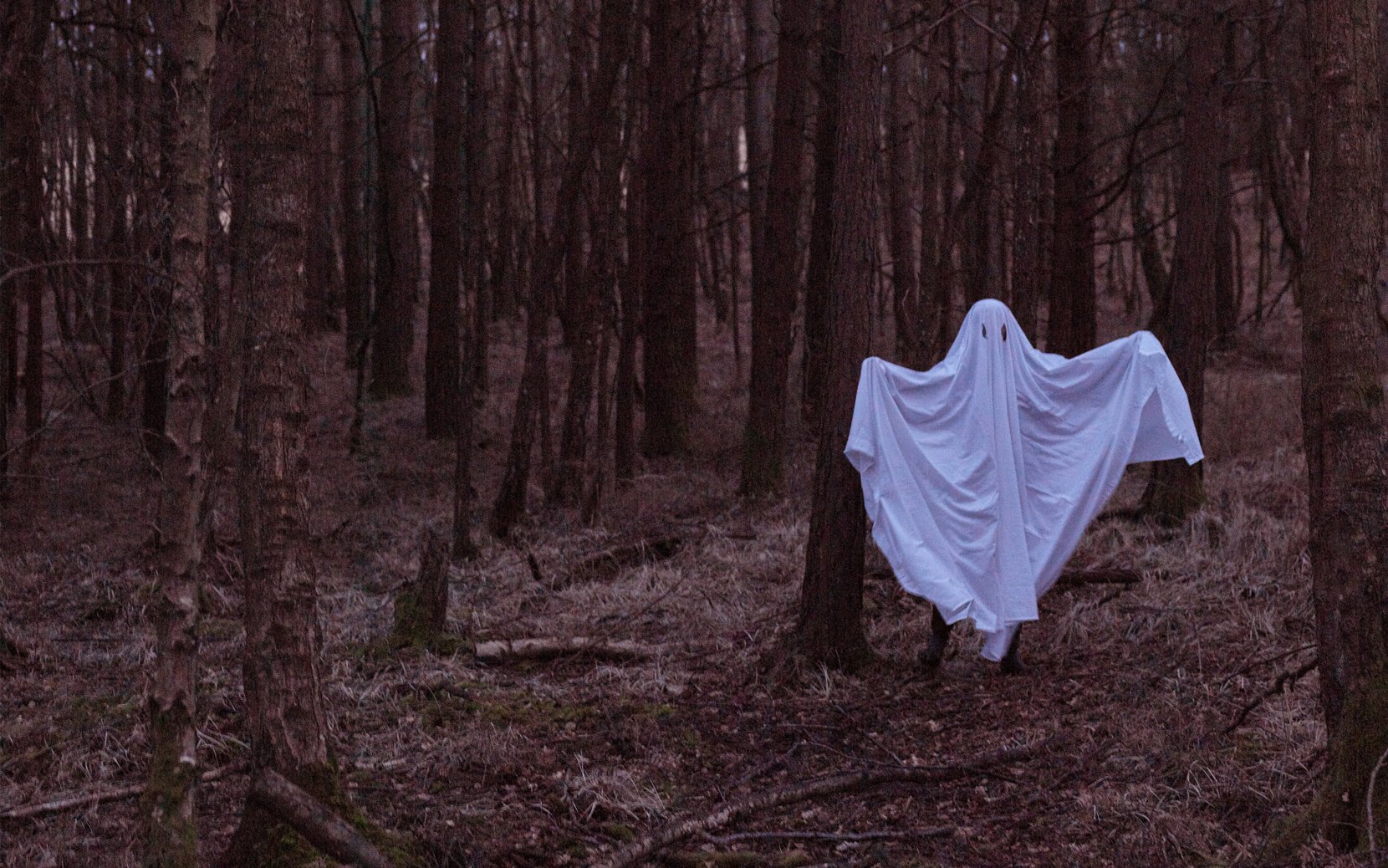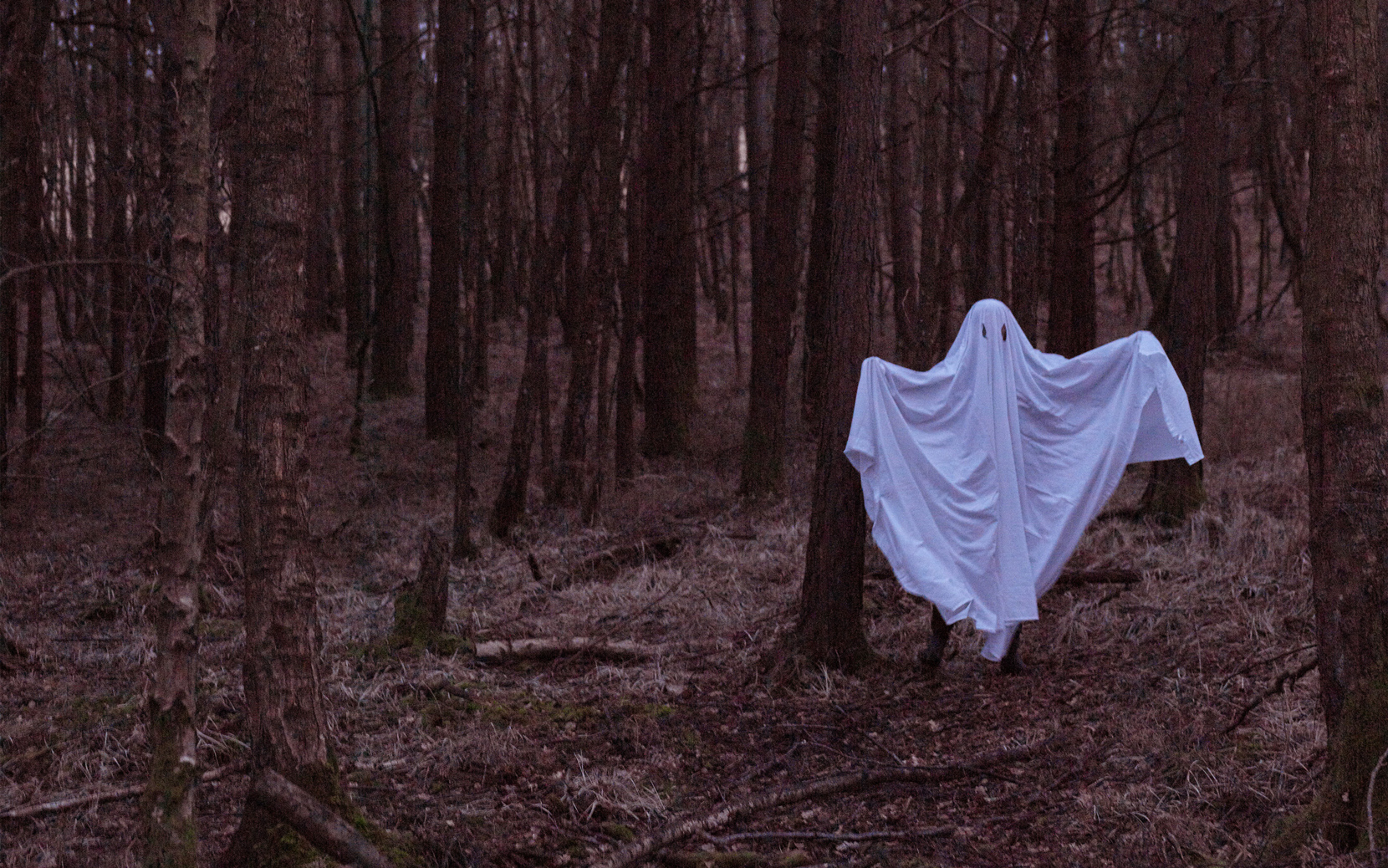 There is little more spine-chilling than settling around a firepit to indulge in tales of terror. The ghost story has held power for millennia – a tool to explore emotions, perhaps even one's role in society, some claim. For others, it is simply the thrill of a fright.

It is upon pondering ghost stories that we turned our attention to some of the most interesting haunted dwellings we could find – where many lay claims of ghostly sightings. And while reading such stories we noticed something – that these so-called apparitions chose quite specific spots to haunt indeed. Not only geographically, but right down to the room where they have decided to dwell. Unfinished business? Or perhaps a particular affection for a certain spot? We'll let you decide...
Room of choice: The Library
Location: Felbrigg Hall, Norfolk

'Gloria Deo In Exelcis' (Latin for 'Glory to God in the Highest') splays the front of Felbrigg Hall's Jacobean exterior in large stone letters. Not exactly intimidating, but there is something rather eerie about its grandeur and many a staff member at the now National Trust-owned English country house could confirm why. The estate itself was passed on from the Felbrigg family to the Wyndhams who then built the hall – but it was the last Wyndham – William – who is most frequently spotted. A lover of books to the bitter end – literally. William's life came to an end whilst trying to rescue the most precious books from a burning library that belonged to a friend. It is said that he now resides in the library at Felbrigg Hall, catching up on all of the reading he missed out on. His ghostly figure has been reported sat in various spots of the library – some claiming that he can be summoned by selecting a certain combination of books and laying them out for him to read. Food for thought if considering settling down solo here with a book – you might not be as alone as you think you are.

Room of choice: The Banquet Hall
Location: Ruthin Castle Hotel, Wales

Set amongst acres of parkland beside the Clwydian mountain range in North Wales, sits Ruthin Castle Hotel – a Medieval Castle steeped in spooky history. While once used for imprisonment and torture, it was the occupation of the noble 'de Grey' family that brought about its status as one the scariest locations in Wales. Reports from multiple visitors of a ghostly female figure wandering the banquet hall and battlements of the castle are said to be Lady Grey herself who, upon discovering her husband having an affair, murdered the peasant girl who turned his head and was sentenced to death as a consequence. Her wandering would suggest some unfinished business, or perhaps the longing for one final banquet before she can rest once and for all. One can only guess, but we'd keep an eye out whilst dining at a dark hour, that's for sure.

Room of choice: The Bedroom
Location: The Ancient Ram Inn, Wooten-under-Edge

Some say the Ancient Ram Inn is the most haunted building in the whole of England. Situated in Wooten-under-Edge in Gloucestershire, the building impressively dates back to around 1145 – a seemingly sufficient amount of time for a troubled spirit or two to take up permanent residence. It's 'The Bishop's room' situated on the first floor that gets the most activity though. Two monks have previously been spotted shimmering in the corner, a cavalier striding from one side of the room to the other, the screams of a man supposedly murdered at the Inn, and a phantom shepherd and his dog seen at the door. And if that doesn't keep you awake, sounds of something heavy being dragged across the floor of the attic above – where the Inn Keeper's daughter was supposedly murdered in the 1500s – should do the trick. While you may well be disappointed to learn that it isn't actually open for guests to stay, you can book a ghost hunt – if you dare.

Room of choice: The Pantry
Location: Chillingham Castle, Northumberland

Famed for the many battles it endured and its appearance on screen, but most of all as one of the most haunted castles in the UK. Legend has it that, among the many ghosts residing in this grand Medieval castle, there is one who has been repeatedly spotted in what is called the 'inner pantry'. When silver was once stored in this room, a footman employed to guard it reported a frail, white figure, begging for water. Thinking she must be a visitor he went to fetch her some, only to realise that he was most certainly locked in alone. Did he come back for work the next day? Would you brave the pantry for a midnight snack? We'll leave it to your imagination.