Lucy's Latest Journal: The Glory of Spring
13 Apr 2023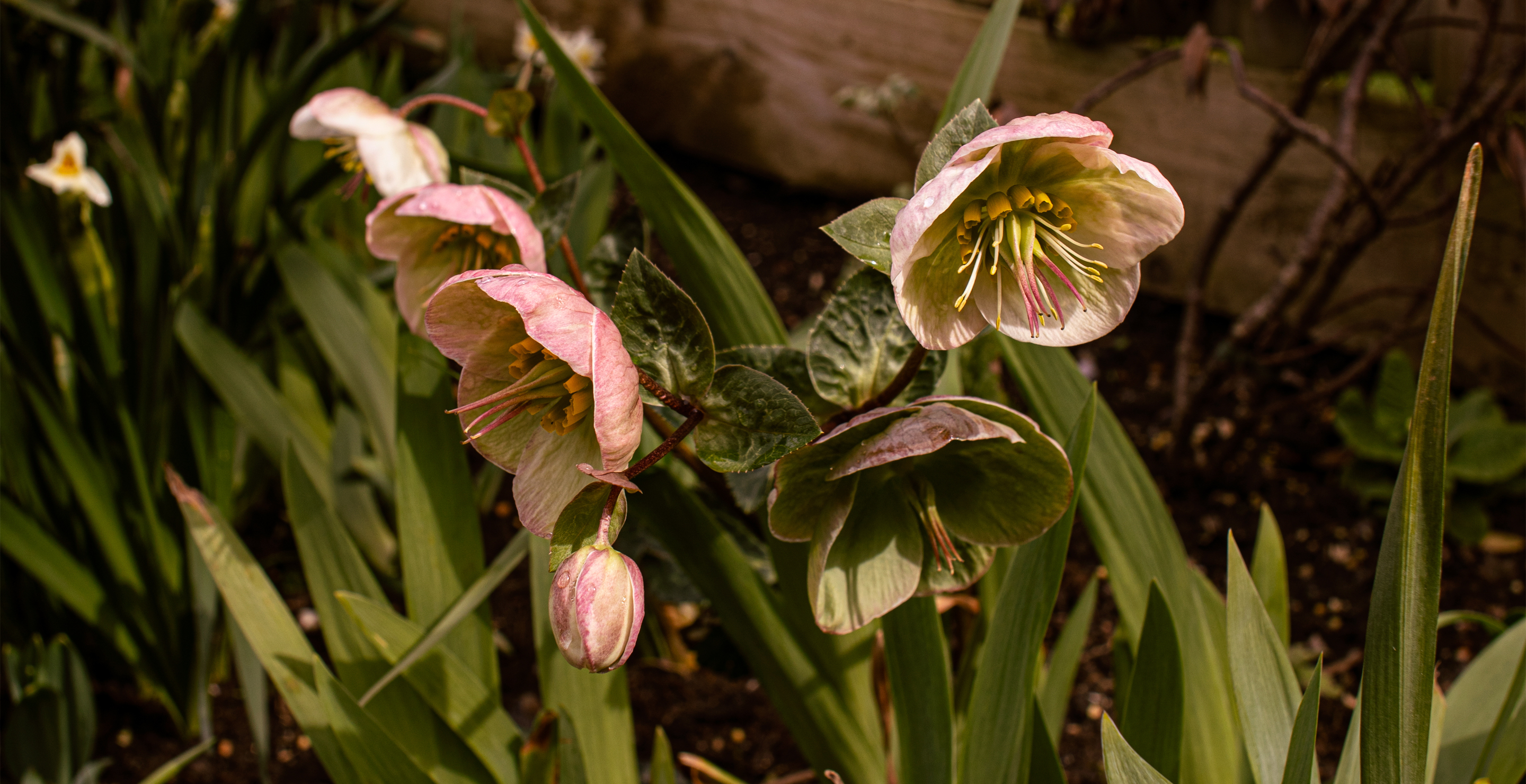 As the sun gathers strength and the season marches on, the garden is stirring into vivid life. It is truly a joy to be greeted by the blooming early magenta tulips at the front of the house where they get lashings of sun in their terracotta pots (in my beds, the tulips remain very much in bud). Flanked by the equally sun-loving deep aubergine anemones and early sedum foliage, they make the loveliest welcoming committee every time I come home.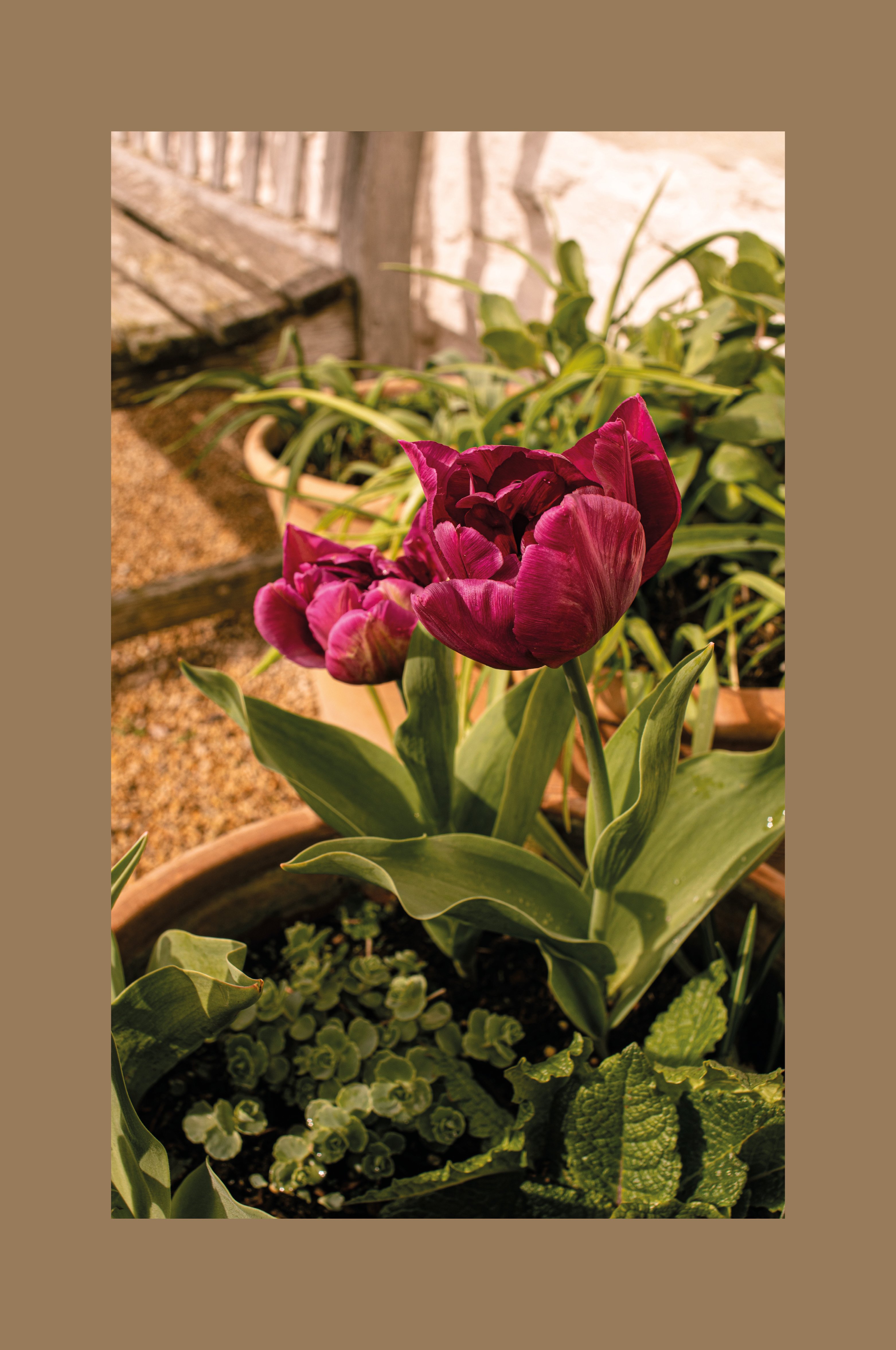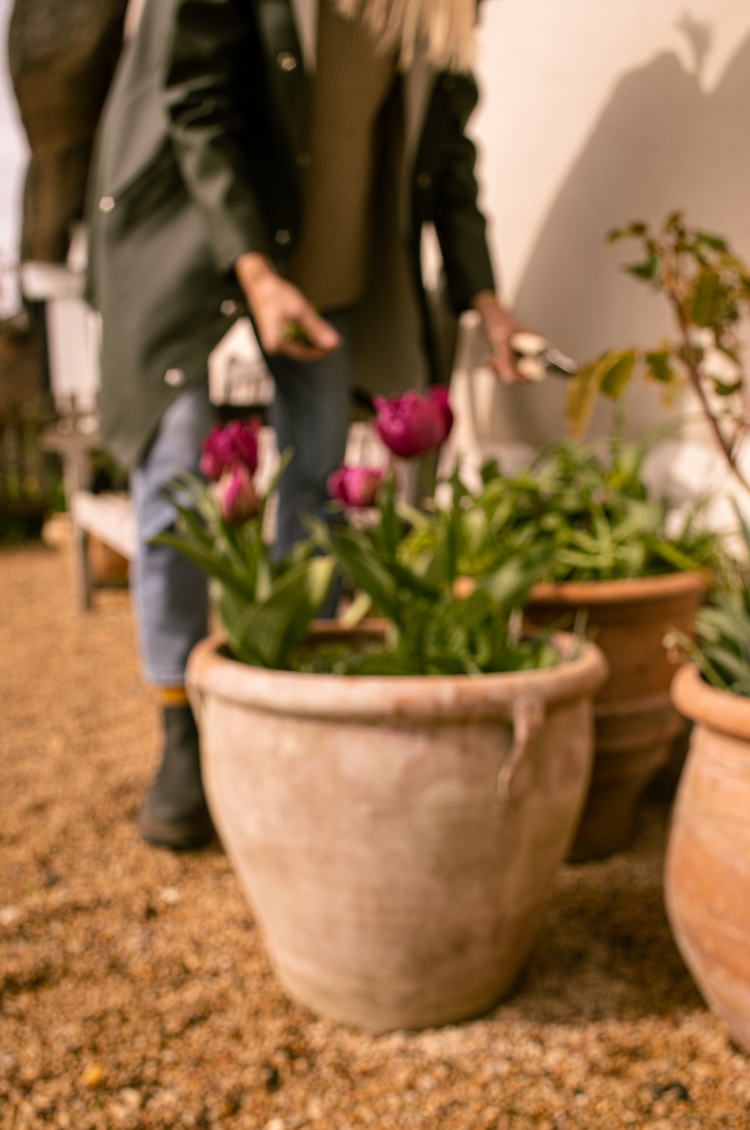 Wilma and Cherry (our tortoises to new readers!) have awoken from their long winter slumber and are now roaming about the greenhouse at a stately pace, basking in its warmth. It's been rather quiet in there these past few months, so it's all the more exhilarating to see signs of life – tortoises and seedlings alike! On the latter front, I'm keenly awaiting all my annuals as they take root, but especially my favourite from last year: the strawflower. I'm trying out some new colours to sit alongside the peachy hues that were so lovely last summer. Fingers crossed for them – I can't wait to show you once they come into bloom.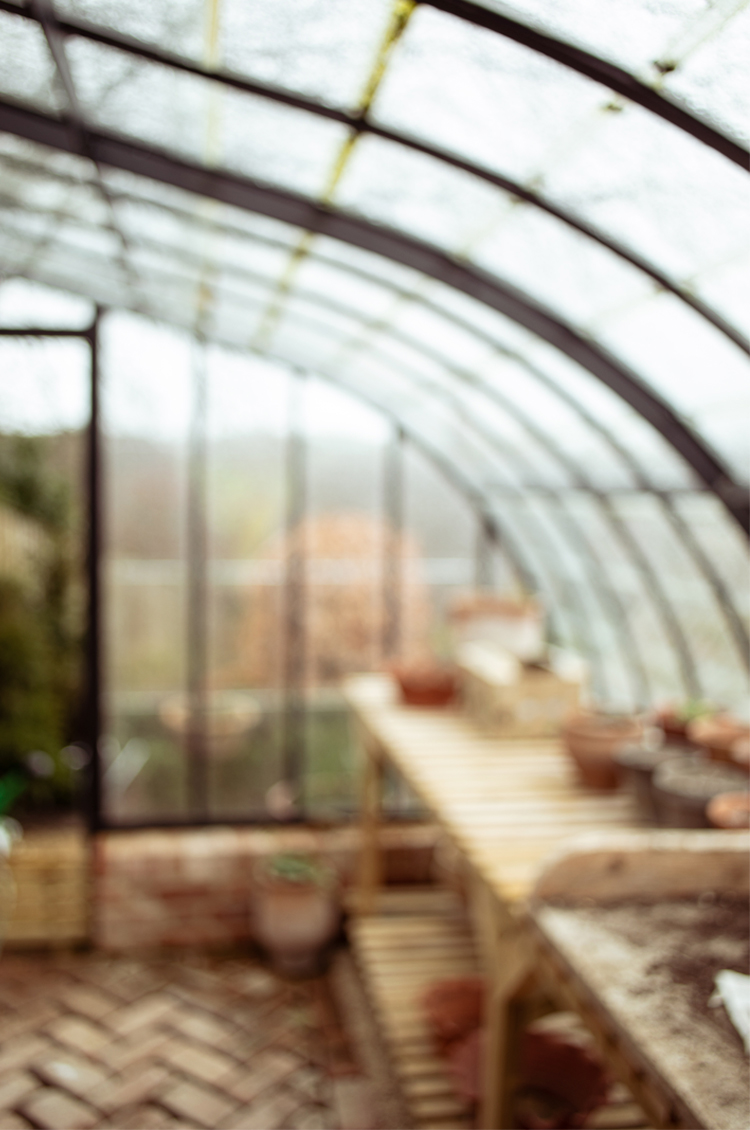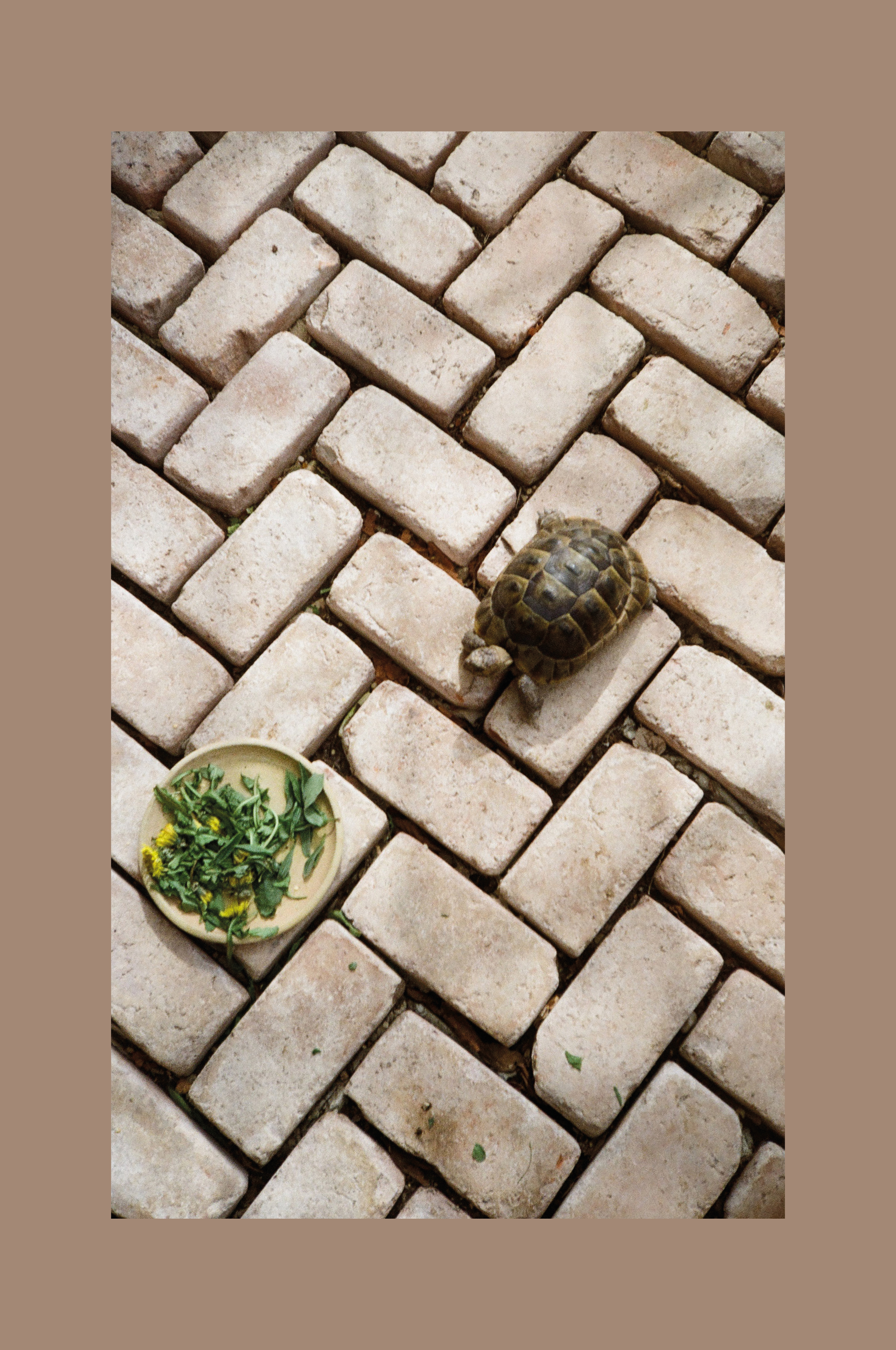 Over the long winter months when there are so few flowers to be seen in the garden, the hellebore feels like it's sent so that we don't lose faith and forget what lies in store as soon as spring bursts into life. Maybe that's why I somehow think of it as a winter flower. But now, as every year, I am reminded afresh that it is in fact in the spring that these beauties really get their moment in the sun. They're so beautiful when they're in full bloom – and such long-lasting troopers too! I love watching their transformation from white florals that gradually turn pink- and green-veined as they age, resplendent amidst the blue-toned iris leaves.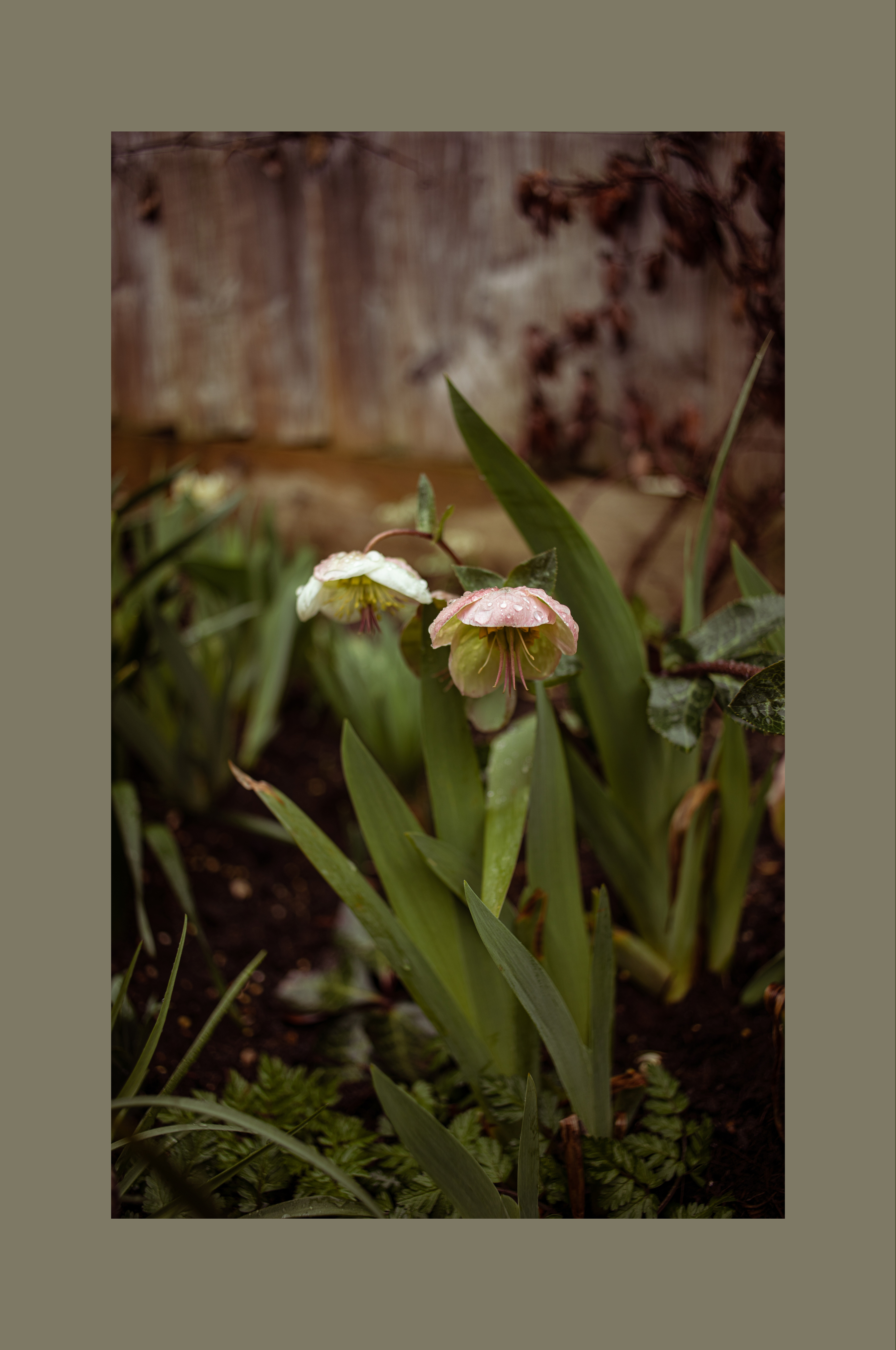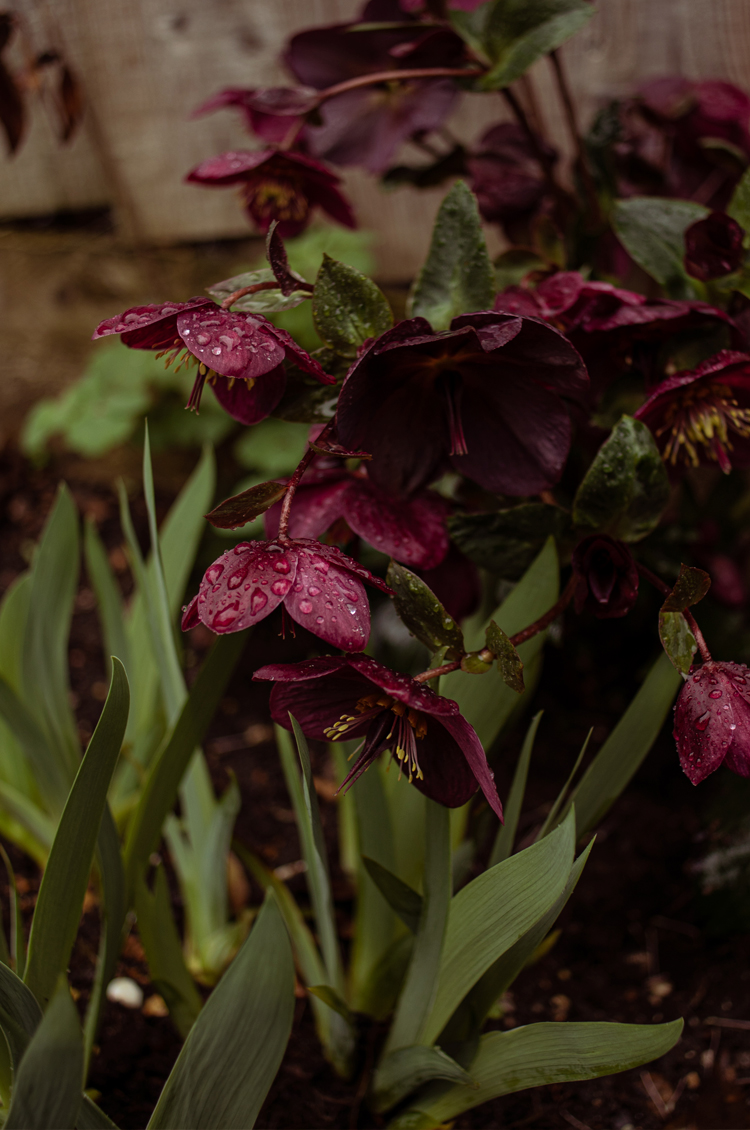 I'm keeping everything crossed – fingers, toes, each and every limb – that we have now seen the back of the last frost, not least so that I can now lay off the rhubarb forcer. But in these past few weeks, the sight of its lid having popped off, alerting me to a fresh crop of the pink stuff to harvest, has kept spirits high round here. Let rhubarb crumble season commence!