Lucy's Latest Journal: First Signs of Spring
16 Feb 2023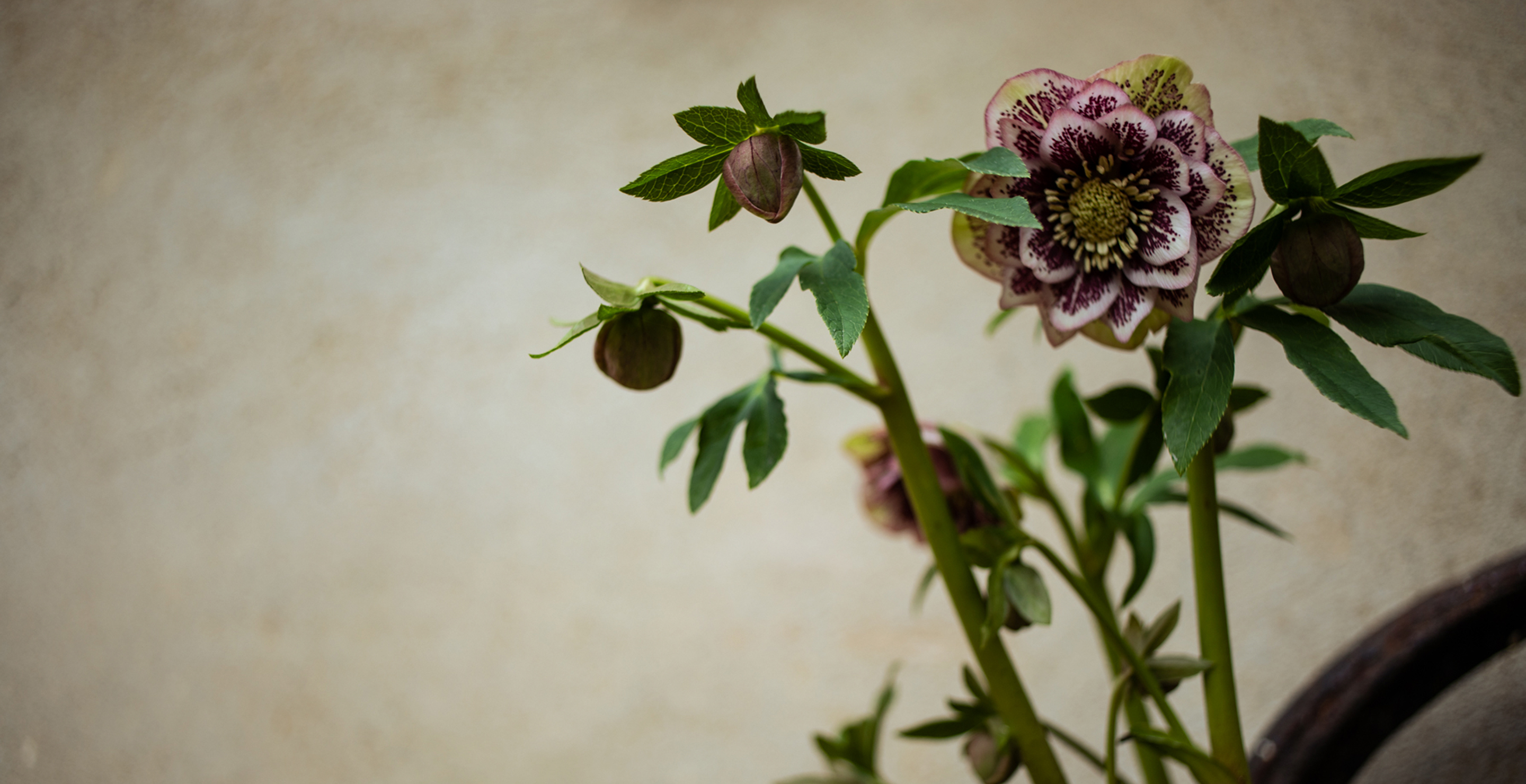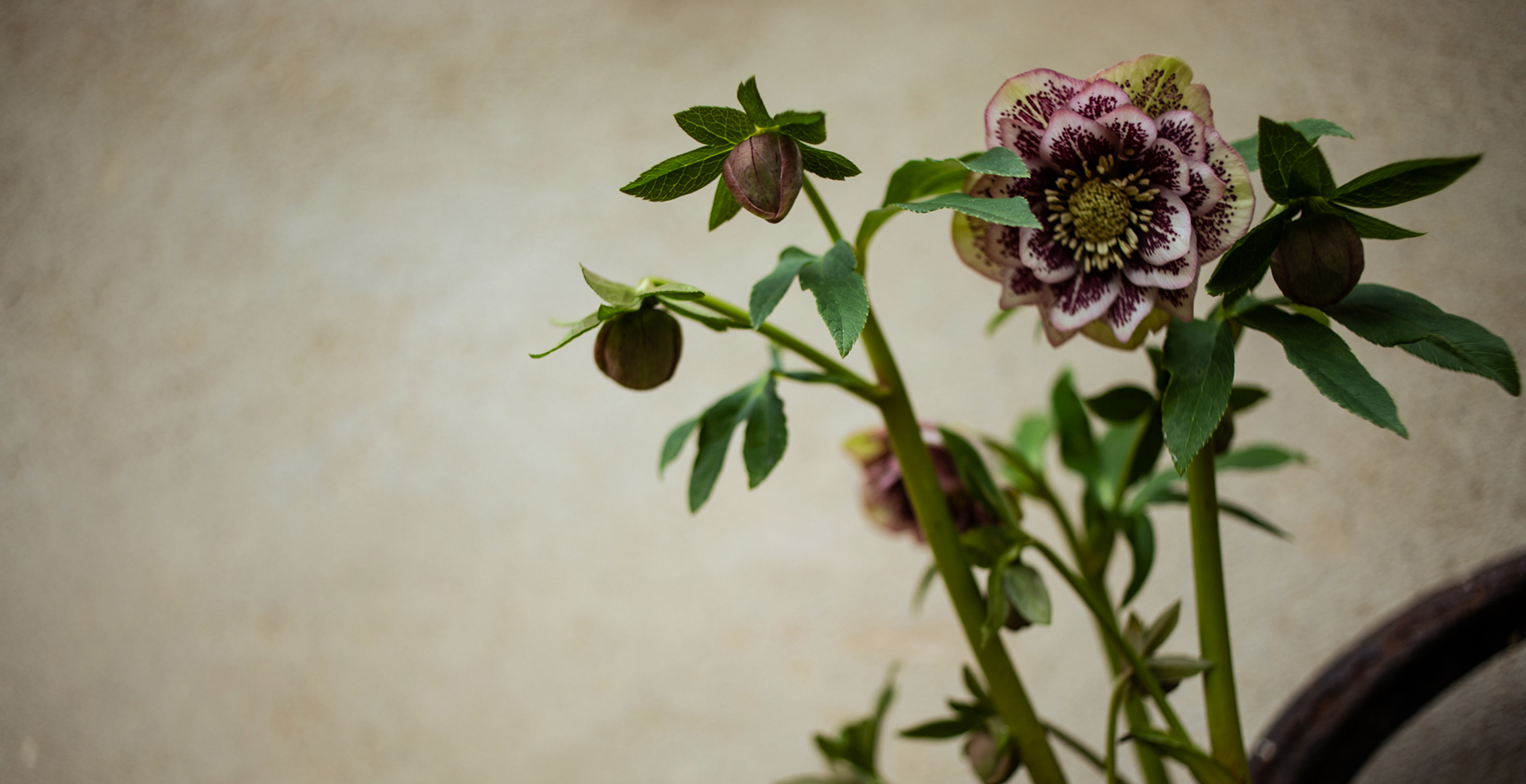 February, in my opinion, is a little like the calm before the storm. There are some very subtle mentions of spring in the air – peeping bulbs and the faint sounds of the first birds among them – but horticulturally speaking it's a rather quiet time. Garden parties and evenings of al fresco dining may seem like a distant dream, but they'll soon be upon us and this time of year offers a blank canvas to bring those dreams to life.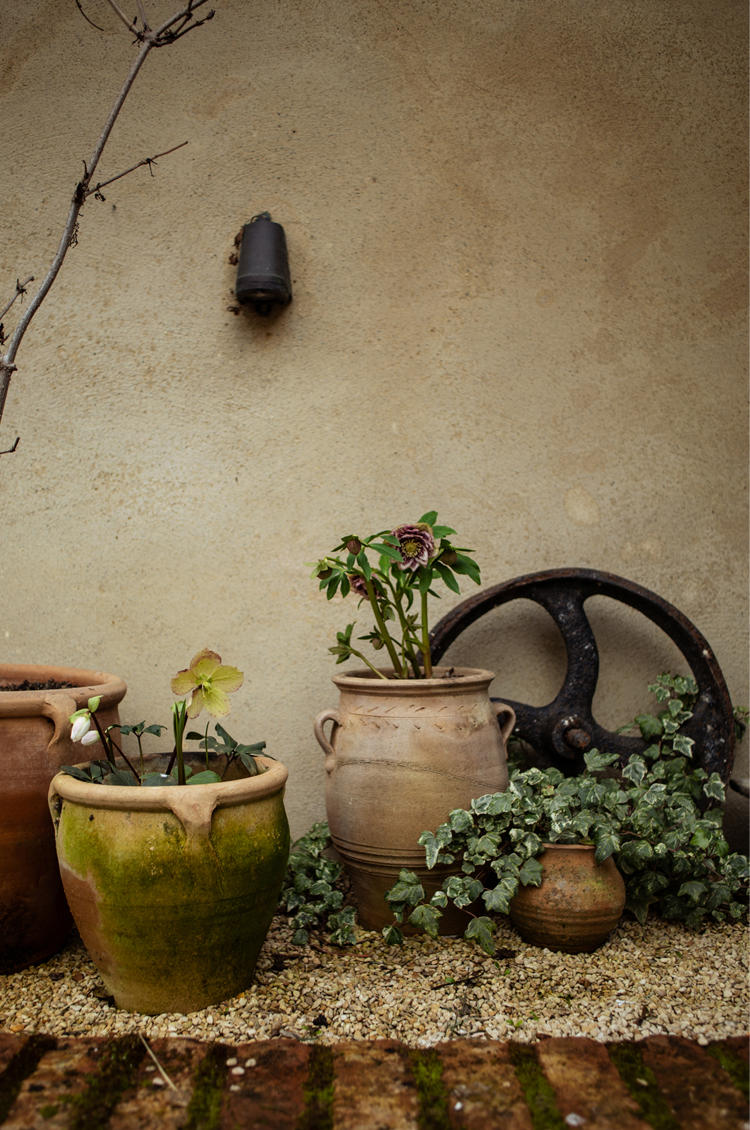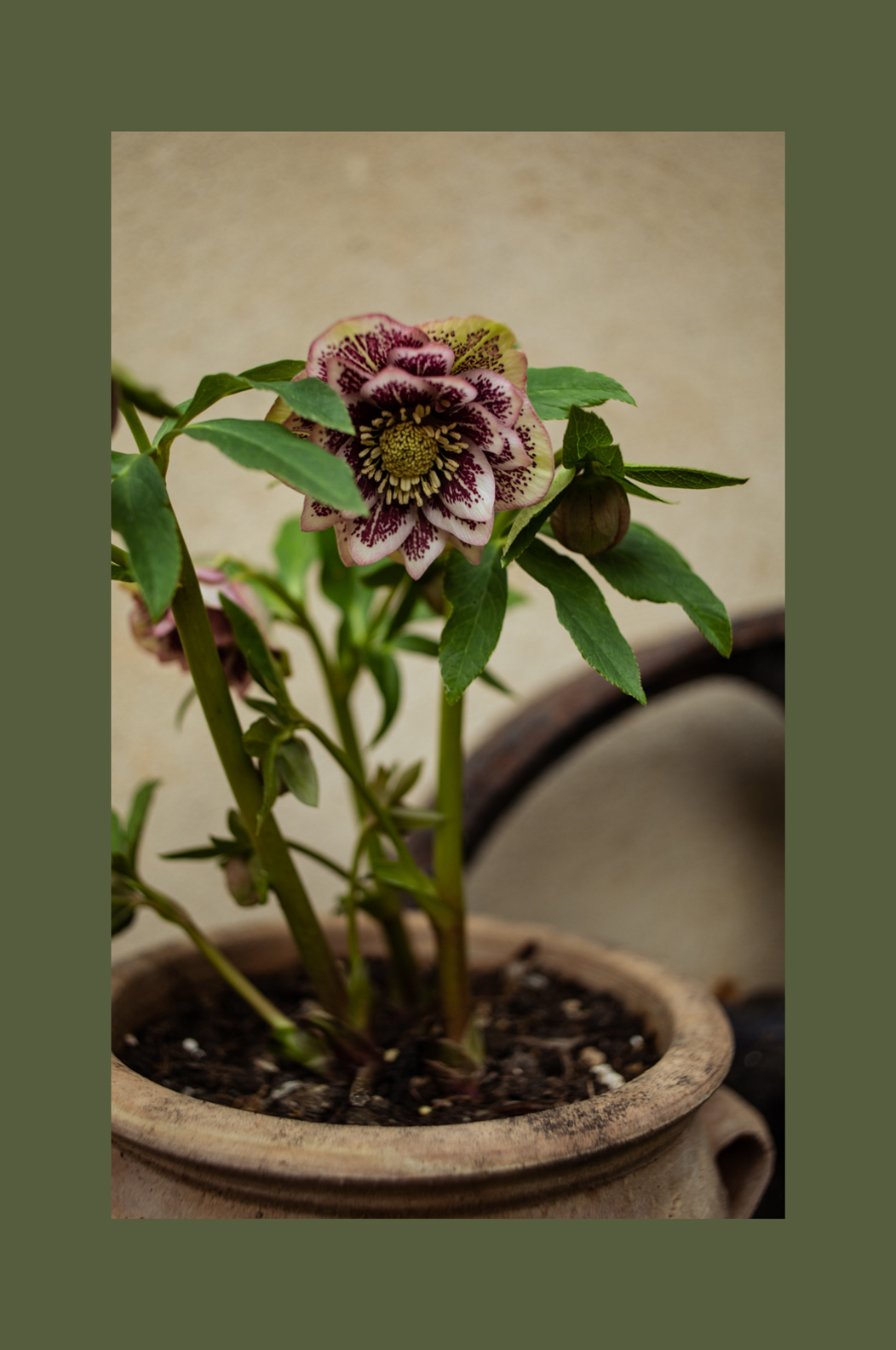 Things should start growing towards the end of the month if we get a sunny spell, but at the moment the Hellebores are taking centre stage while most of the other flowers are still dormant. We cut back their leaves at the end of last year and now they're brimming with flower heads, bringing some welcome cheer to the garden while it still feels a little bleak.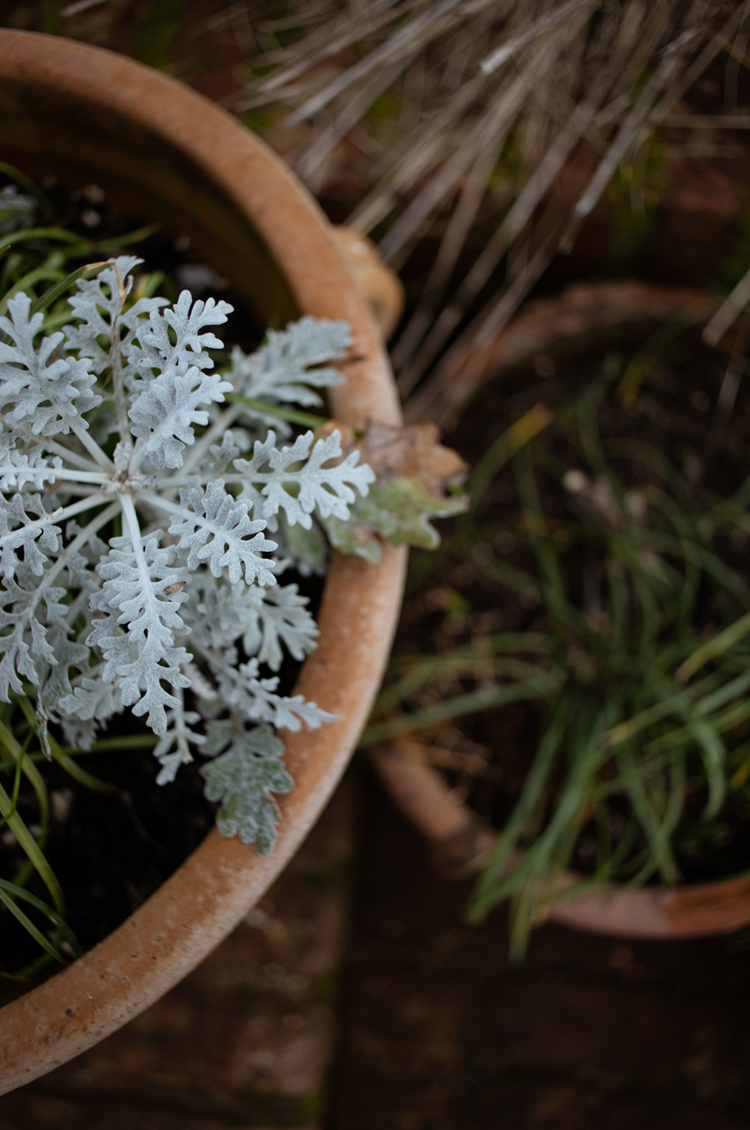 There's also a smattering of snowdrops around, bringing life to the pots that are waiting patiently for spring. These should be abundant with roses by then. The Dusty Miller is adding a little colour to some otherwise rather bleak looking pots with its beautiful dusky blue foliage. It has been visible throughout the whole of winter and looks rather sensational on a frosty morning.
I can start to see some welcome Tulip leaves rising up through the soil as we nudge ever closer to Spring. I've recently added a few new varieties to the family including Tulip Rems Favourite, so it'll be interesting to see how they work with those from previous years.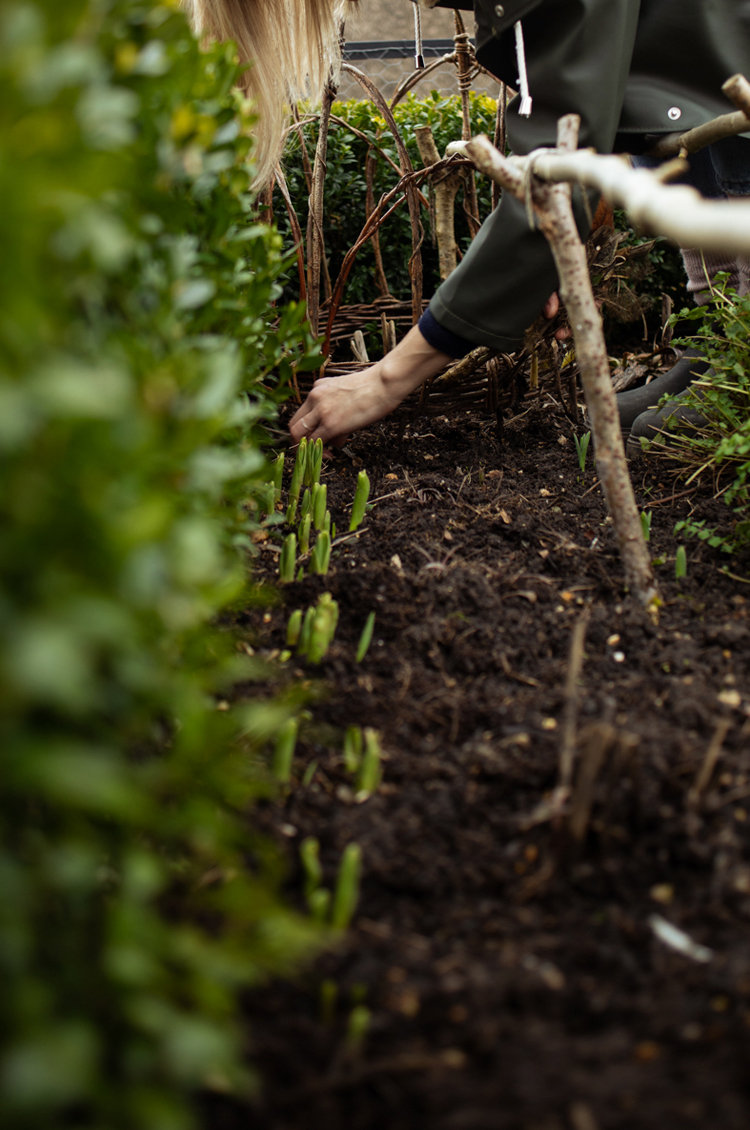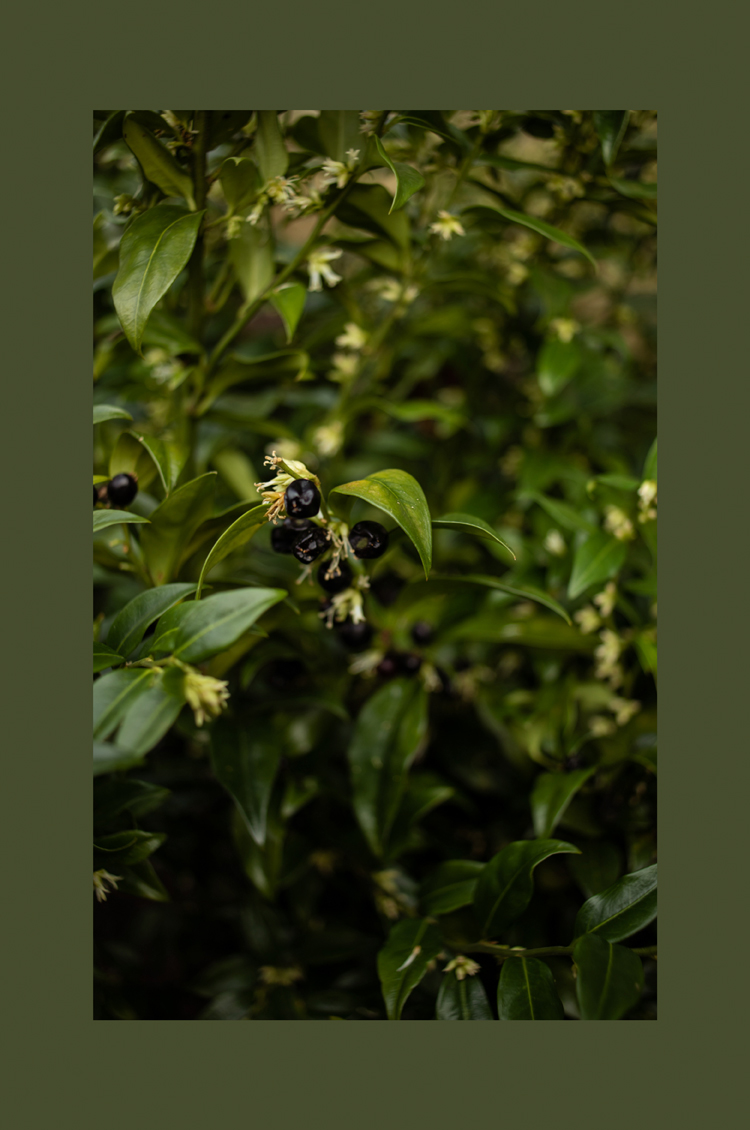 Sarococca – aptly known as 'Sweet Box' – is one of my favourite plants at this time of year. With very few scented florals in the garden at the moment, it's a welcome treat as it's wonderfully strong so the cuttings are great for bringing some scent into the house too.

In the greenhouse, the Allium heads have been drying since autumn and are now just about ready to shed their seeds which we'll sow when the weather is a little milder. So as we continue to wait patiently for lighter mornings and warmer afternoons, I think February is about making the most of what's peeping through and continuing The darkest days are behind us now – rest assured there is much to look forward to from here.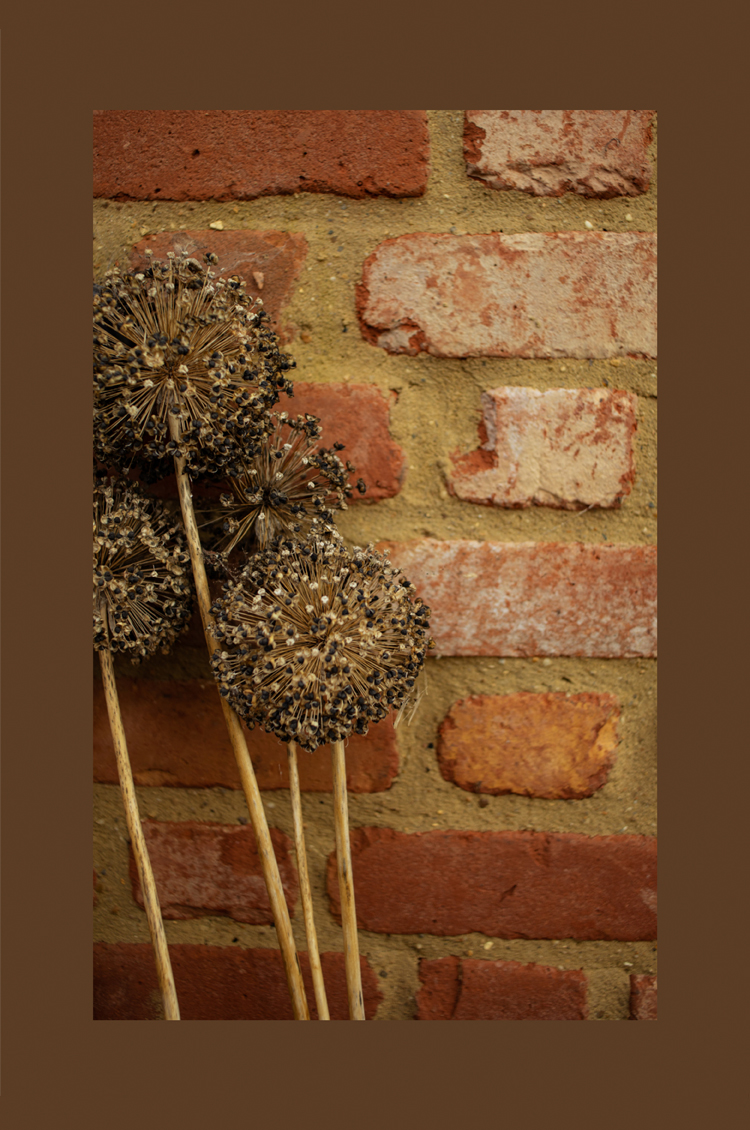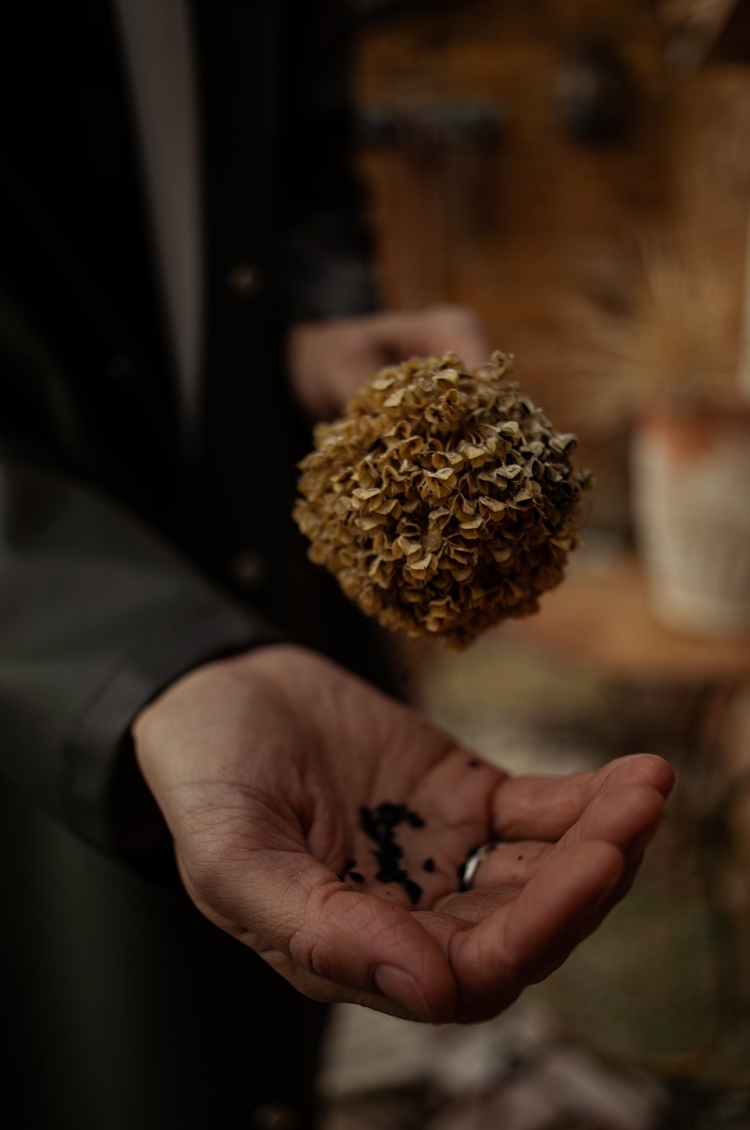 Step into our enchanted garden amongst wildflowers, planters and veg patches. Our classic garden furniture was made for enjoying the great outdoors. To view the full collection, please click here.